Today, the services of temporary phone numbers are increasingly used by ordinary and business people in order to develop their business. But for those who first encounter the name "temporary phone number" or "10 minute phone number" it is hard enough to understand what it is, how it works and why it is becoming more and more popular every year.
The growing popularity of this service is due to the fact that today to register on almost any online platform, be it a social network or a mobile application, you need to confirm your phone number. Otherwise, it is simply impossible to access the account and functionality. Mandatory confirmation of the phone number by sending a short text code is the most common way of verification, which helps to make sure that you are a real person and not a bot.
But many users do not want to specify their private phone number, as it may be unsafe. That's why there is a demand for the service of 10-minute phone number, which can be obtained on the Internet to receive SMS messages and anonymous registrations. We will talk more about it further in our article.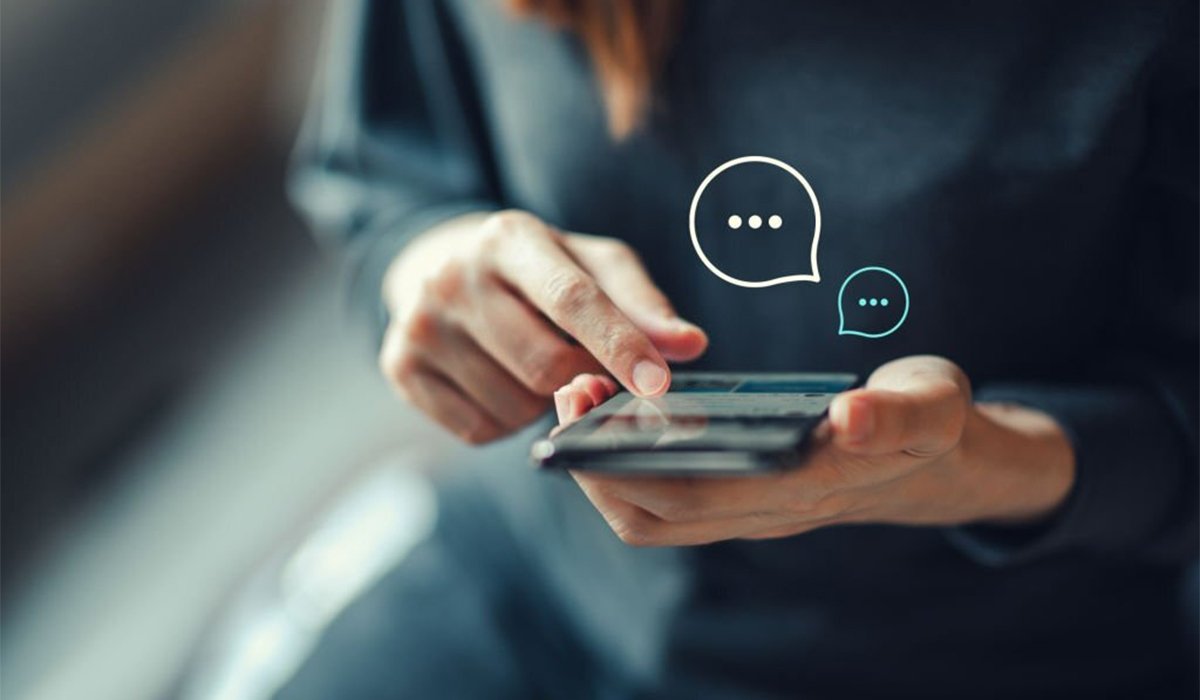 What is a 10-minute phone number for registrations?
A temporary phone number for registrations is a popular service of modern IP telephony. Simply put, it is a regular phone number that can only be obtained online for a limited time. This number can be used for anonymous or bulk registrations on any websites, social networking platforms, messengers or applications where you need to receive an SMS code to complete the registration. We will tell you about the peculiarities of a virtual number and its application areas further in our article.
When might I need a temporary phone number?
Apart from using virtual numbers for registration on websites and applications, they can also be useful in other areas. For example, this service is used by businesses. Thus create separate phone numbers for different departments or projects, launch an advertising campaign or make mailings to the customer base via messengers or social networks.
Virtual numbers are also used to protect privacy. For example, if a user wants to sell something online, a virtual number can be used to publish an ad or communicate with potential buyers.
In addition, virtual numbers can be useful when traveling. If the user is traveling abroad, you can use this service to receive SMS messages from local food delivery services, cab services and others. As a result, additional expenses for purchasing an additional SIM card and roaming are eliminated.
Additional features provided by some virtual number services can significantly improve the experience of using this service. Voicemail allows you to record messages from those who have called the virtual number. This can be useful when waiting for an important call.
How Does a Temp Phone Number for Registration Work?
A 10-minute phone number for registration works according to the following principle:
The user registers on a website or application where he or she is required to confirm his or her phone number, but specifies a virtual number instead of a personal phone number.
When the site or application sends a confirmation SMS code to this number, it is received by the server, which recognizes it and thanks to special software sends the code to the user's personal cabinet.
The user enters this code on the site or application to confirm registration.
In this way, anyone can bypass the phone number confirmation for any website, application, social network or messenger. This is usually done to increase your own online security, as by using a virtual phone number you are not revealing any of your personal information. In addition, numbers with different country and region codes are available to users, which also allow you to bypass regional restriction for some websites and online services.
Conclusion
In conclusion, virtual registration numbers are an innovative and convenient tool that is gaining popularity in today's digital world. They open up new opportunities for users to protect personal information, ensuring anonymity and privacy when registering on various online platforms.