Getting featured as an entrepreneur can generate a lot of credibility for you and your business. Since these days almost every other person claims to be an entrepreneur, magazines, and publications need to see you as an authoritative and credible entrepreneur. That's one reason, it's not an easy task to get featured in a reputed magazine or a famous digital platform. But once you manage to get featured in a sought-after magazine it will open several doors of opportunities for you. To get featured as an entrepreneur you need to find out multiple creative ways to make the media and journalists notice you.
Start your own podcast channel:
Though recording a podcast and marketing it from scratch is not a cakewalk, a podcast can help you generate a lot of engagement. With your podcast, you can directly interact with your audience, and share your thoughts and insights without any boundaries. As an entrepreneur, you can also interact with influencers and industry experts to make them a part of your podcast. Doing so will not just keep your audience engaged but it will also help you have higher chances of being noticed by a media person.
Write your own book: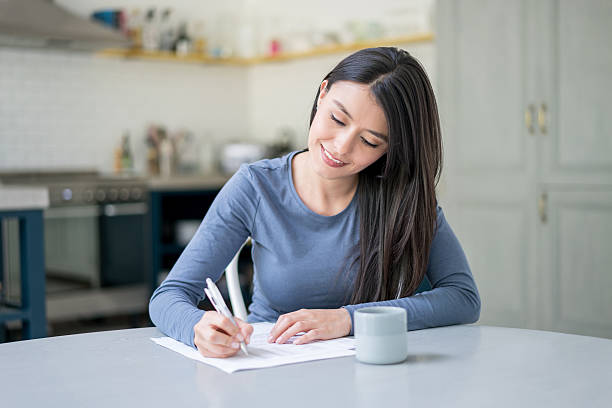 Writing a book is not a one-day task and it would take a lot of time and patience but by writing a book you can freely share your thoughts and ideologies with the people out there. And if people start getting influenced or impressed by your work you can create hype across it, promote it and even share the promotions on social media. With this kind of hype, you can easily be noticed by the media. You can even arrange book signing events, press conferences, or interviews to pitch yourself as an entrepreneur or an industry expert.
Share your story on social media:
By sharing your thoughts, insights, or ideas on the internet you can create a whole different set of audience. Also, it would be way easier to generate engagement and communicate with people than writing a book, since you will be able to directly speak to your audience. From time to time you can have live Instagram sessions, post videos, reels, etc to influence and engage the people in your community.
Reach Out to a Magazine:
Magazines Like Wild mag, Forbes and Influencive accept guest authors and publish content that offers value to their audience. Reach out to them with a well written article about yourself or your journey, and stand a chance to get featured.
Here are a few benefits that you can get by getting featured as an entrepreneur.
You can get increased visibility for yourself and your brand. Through storytelling, you can reach out to a wider audience. Once the target audience is acquired you can aim for building more partnerships.
You can establish yourself and your business as an authoritative model in the industry.
Getting a feature in a sought after magazine or publication will open doors to multiple opportunities.
A magazine feature can improve your SEO ranking and you can also generate relevant backlinks to your website.
It will also make you feel proud, motivated, and accomplished.
You can also get PR opportunities since more media houses will start noticing your presence in the industry as an entrepreneur.
Well in the end there is no specific way to reach out to journalists, or media. All you need to focus on is your work and ideas and try to interact more frequently with your community. Thus, if your ideas are out of the box, media and journalists will definitely reach out and get you featured in their publications.