Who is Jem Wolfie?
This talented Australian woman, at the age of 30, excels in multiple domains - she is an athlete, a personal trainer, and a skilled chef. Wolfie actively shares her fitness videos and stylish pictures across all her social media platforms. Prior to her current pursuits, she began her career in modeling and even represented the Australian basketball team. However, a life-altering accident served as a catalyst for her to shift her focus towards training and workouts.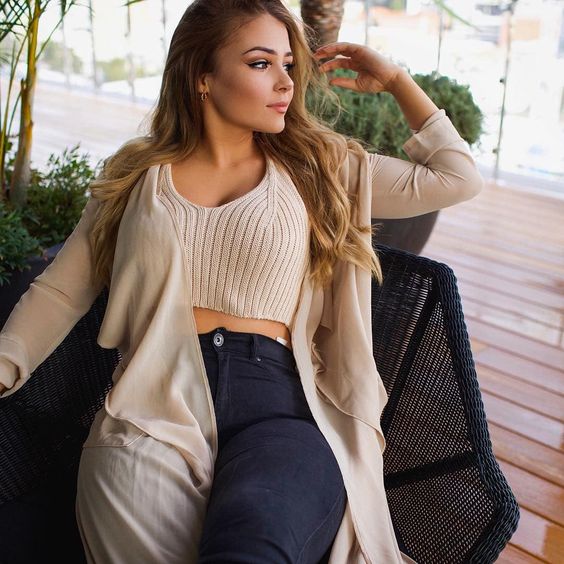 She offers comprehensive workout guidance through her e-books, ensuring individuals have access to proper training routines. She curates a diverse range of sports clothing and accessories for both men and women, allowing them to maintain their fitness and style simultaneously. Complementing her fitness endeavors, also runs a successful food prep business known as Good Eats.
With her enviable curves and well-toned physique, Wolfie attracts numerous individuals seeking personal training. Her expertise and approachability make her a sought-after fitness professional. On Twitter, she boasts a substantial following of 10.5k loyal supporters, further solidifying her influence and impact in the fitness community.
Carrer
Jim Wolfie, a talented athlete, excelled in baseball and basketball during her college days. However, a personal injury led her to discover her passion for fitness and creating workout videos. Realizing the impact she could have on people's health, Wolfie began researching and producing videos to assist individuals in maintaining their fitness levels. She dedicated herself to formulating personalized workout plans and routines to address various fitness concerns, making her highly sought after as a personal trainer.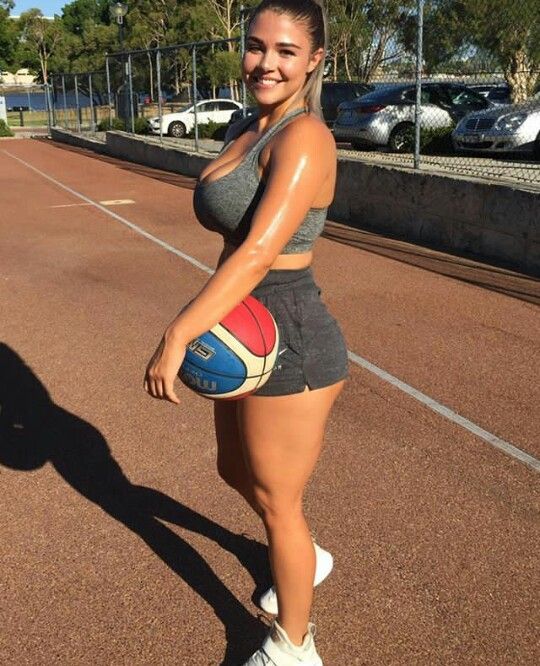 In 2015, Wolfie's regular posting of fitness pictures online caught the attention of Fat Burners Only, a renowned Australian Weight Loss Supplement Store. This initial collaboration opened doors for her to receive offers from other prominent fitness companies, including Bang Energy and Happy Way. She pursued a chef apprenticeship in 2010, leveraging her culinary skills to establish her own food business, Good Eats, which specializes in raw and vegan cuisine. Presently, Good Eats operates as an online venture, offering its products to customers worldwide.
To further expand her brand and cater to fitness enthusiasts, Wolfie launched the Wolfgang store, an online merchandise shop that provides sports clothing and related items. The store offers a wide range of products suitable for both men and women, with global shipping available. Wolfie's online business ventures have proven to be incredibly successful, allowing her to reach a wider audience and make a significant impact in the fitness industry.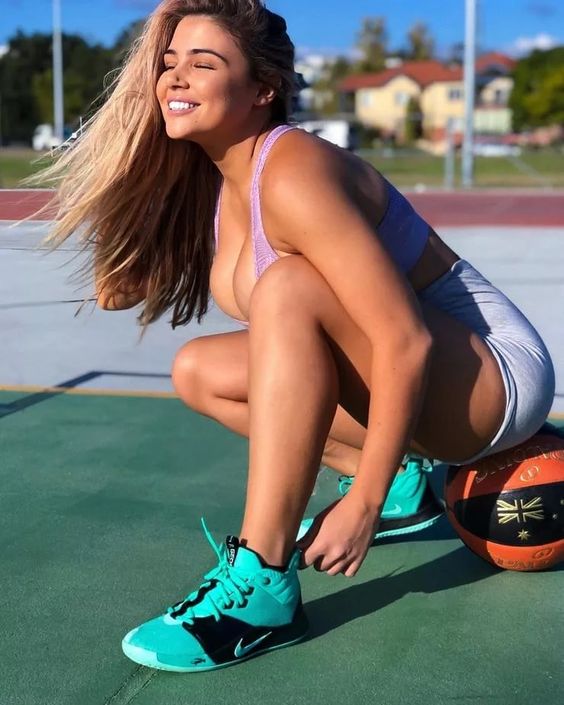 Who is Jem Wolfie Dating?
As of 2023, Jem Wolfie is 31 years old and does not have a boyfriend. She has not been previously engaged, and her dating history is not widely known or publicly disclosed. Jem prefers to keep her personal and love life private.
Rumors and online speculation about Jem Wolfie's dating past may vary. As with any celebrity, it can be challenging to keep track of all her relationships, flings, and breakups. If there are any updates or corrections regarding Jem Wolfie's dating status or relationship history, we will make sure to update the information according
Physical Appearance
Jem Wolfie height at approximately 5 feet 7 inches (1.7 meters) tall, with a weight of around 58 kilograms (128 pounds). She has captivating hazel brown eyes and medium-length blonde hair. Her shoe size is 6 US.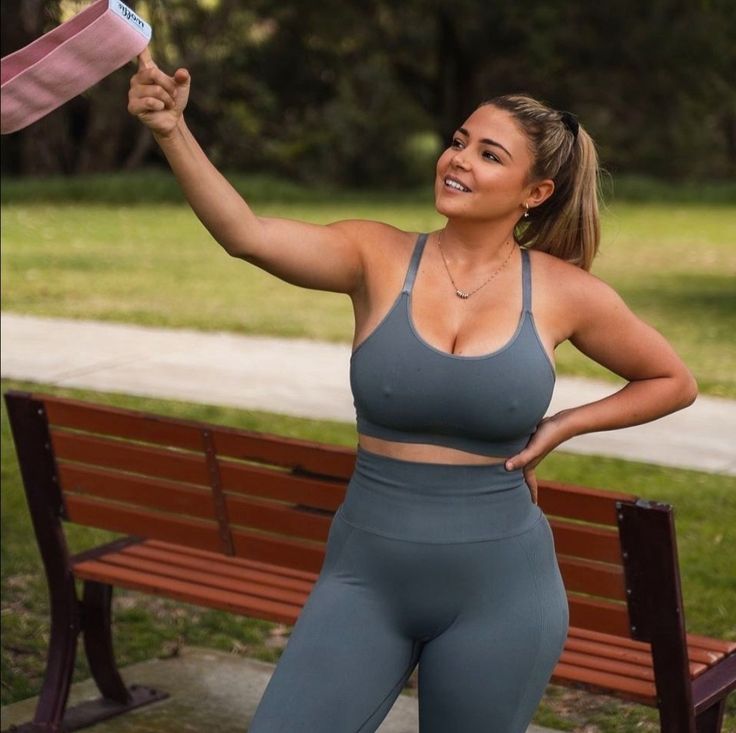 Jem Wolfie's height, weight, and body measurements reflect her dedication to maintaining a healthy and fit lifestyle. She often shares her workout routines, healthy eating habits, and positive body image messages with her followers, promoting self-confidence and embracing one's natural beauty.
Her overall appearance, from her mesmerizing hazel brown eyes to her medium-length blonde hair, adds to her unique and alluring presence.
Latest clicks of Jem Wolfie