Managing finances in business is an important part of running any company. This guide will teach you how to keep track of all your financial transactions, so that you can stay on top of things.
The Importance of Budgeting
It's important to budget your money properly because it helps you plan out what you need to spend and save. You should also make sure that you're spending less than you earn, otherwise you won't have enough money to pay off debts and other expenses.
Understanding Expenses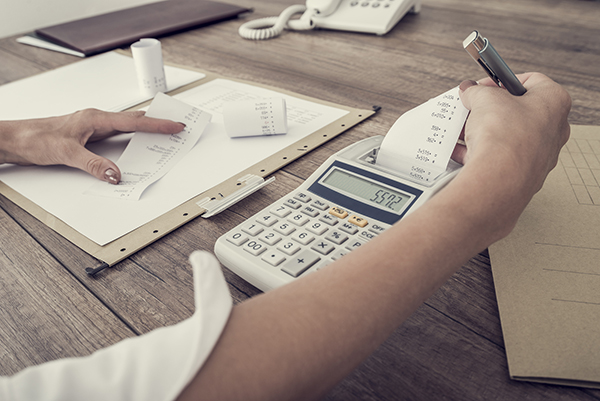 There are different ways to manage finances in business. One of them is to use an expense tracking app such as Xero. This will help you keep track of how much you spend each month and where it goes. If you're not using an app, then you should set up a spreadsheet with columns for income, expenses, and savings.
Tracking Income & Expenditure
You need to record every transaction you make so you can see what money comes into your account and what money leaves your account. It's also helpful to categorize your transactions by type (e.g., rent, utilities, etc.) so you can easily identify any recurring costs.
Using an Accounting Software
If you use QuickBooks Online, you can set up categories for each expense and then add them as expenses when you enter them. This will help you keep track of your spending and save you time later.
Taxation
You should also consider how much tax you need to pay. There are different taxes for businesses, individuals, and partnerships. It's important to understand what type of business you run so you can make sure you're paying the right amount of tax.