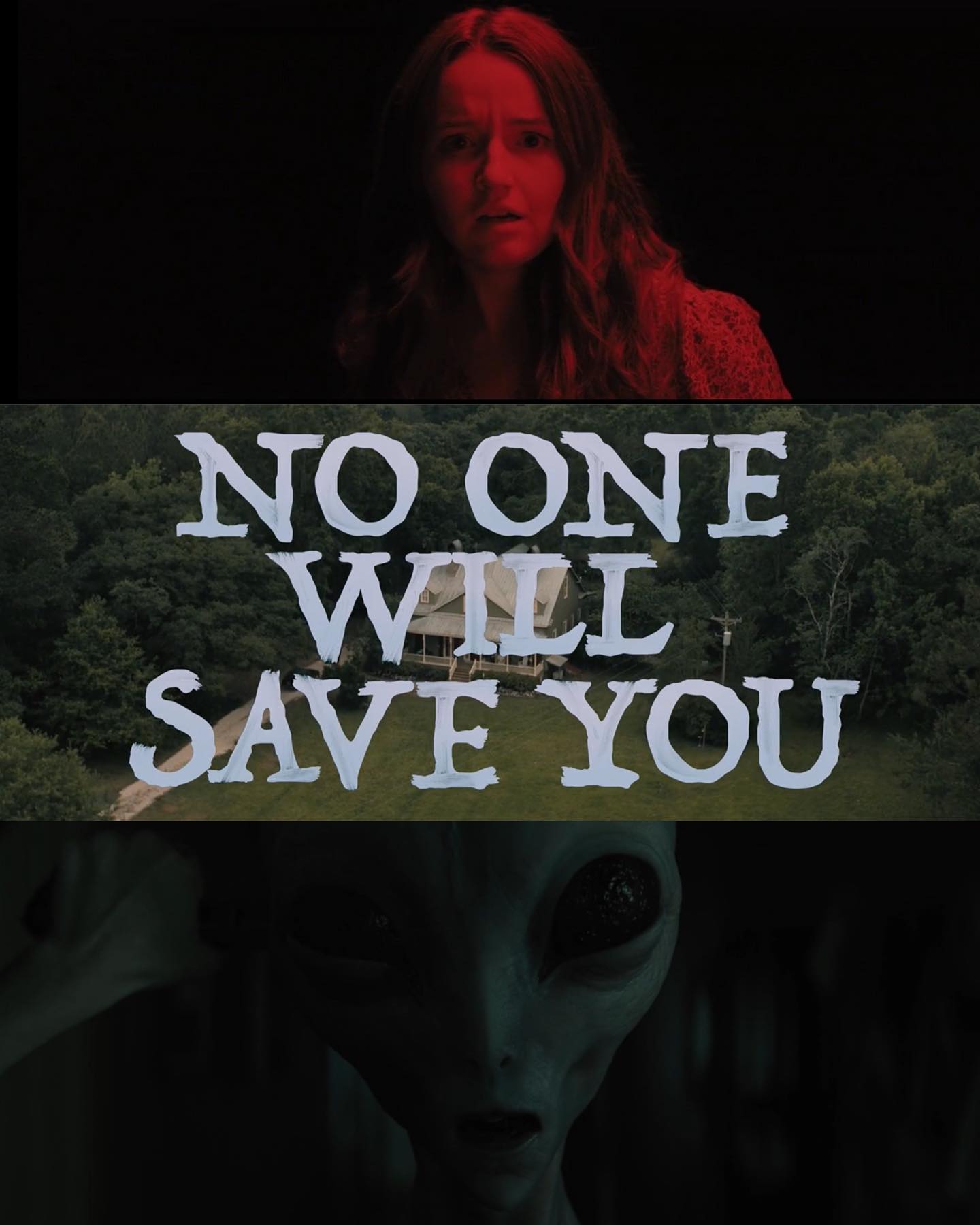 "No One Will Save You" defies convention in a world where dialogue frequently takes the stage in movies. In this sci-fi thriller from Brian Duffield, famed for his underappreciated masterpiece "Love And Monsters," the audience is taken on an exciting visual voyage throughout the duration of the film with very few spoken words. As the lone figure navigating a world overrun by mysterious extraterrestrial species, Brynn, played by Kaitlyn Dever, impresses. We learn and explore every single cinematic experience that silence speaks louder than words.
The Genre Mashup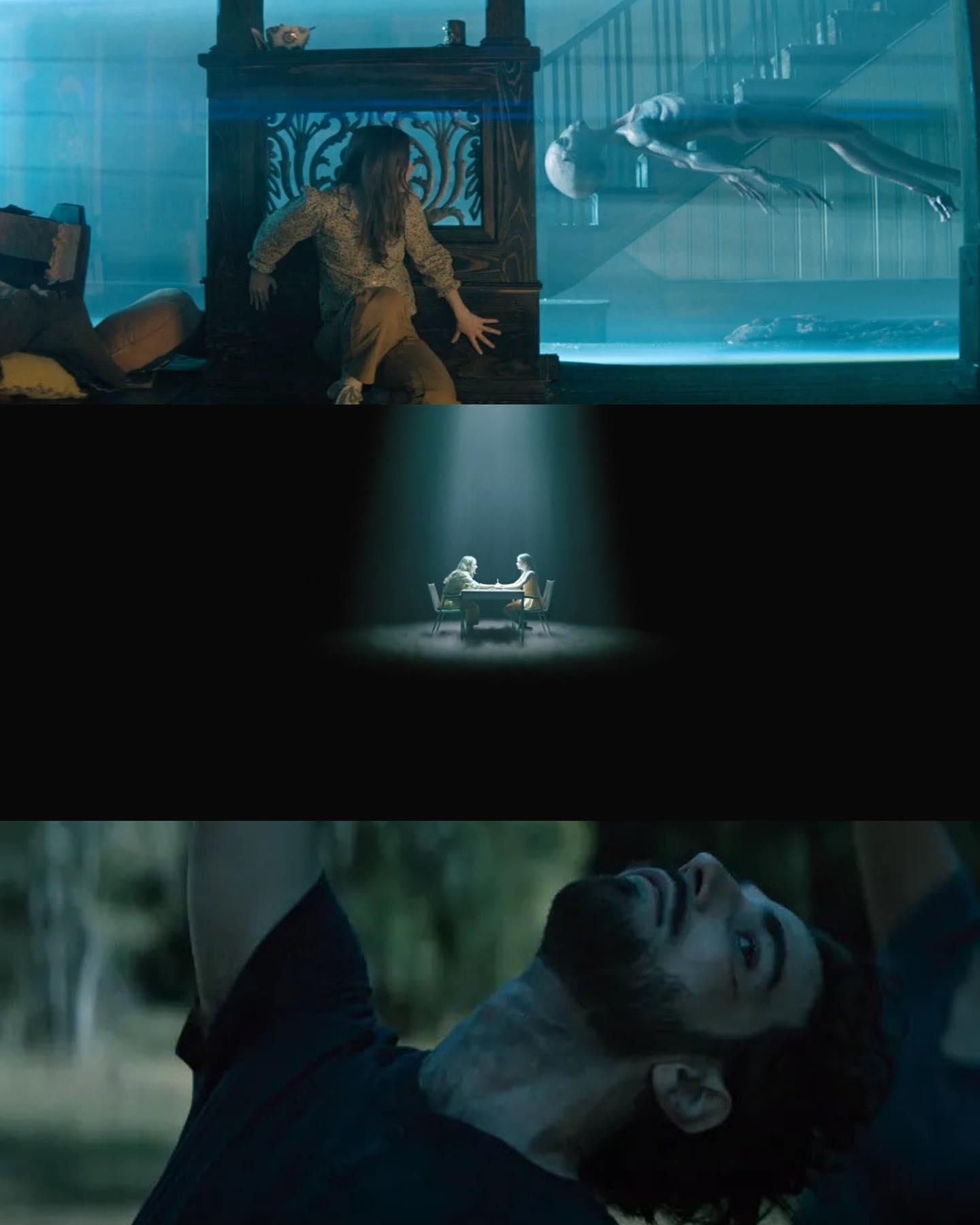 Duffield the Director of this movie did some interesting work here. The good part is that he got the inspiration for this movie from a lot of classic horror movies, including thrillers set in cottages in the woods and haunted houses. If I tell you some side information then the sci-fi part of the movie, which is similar to "Invasion Of The Body Snatchers," which is not a problem, adds an unexpected dimension of mystery. The movie takes us on an intense rollercoaster journey from the minute the aliens start to appear.
The Power Of Silence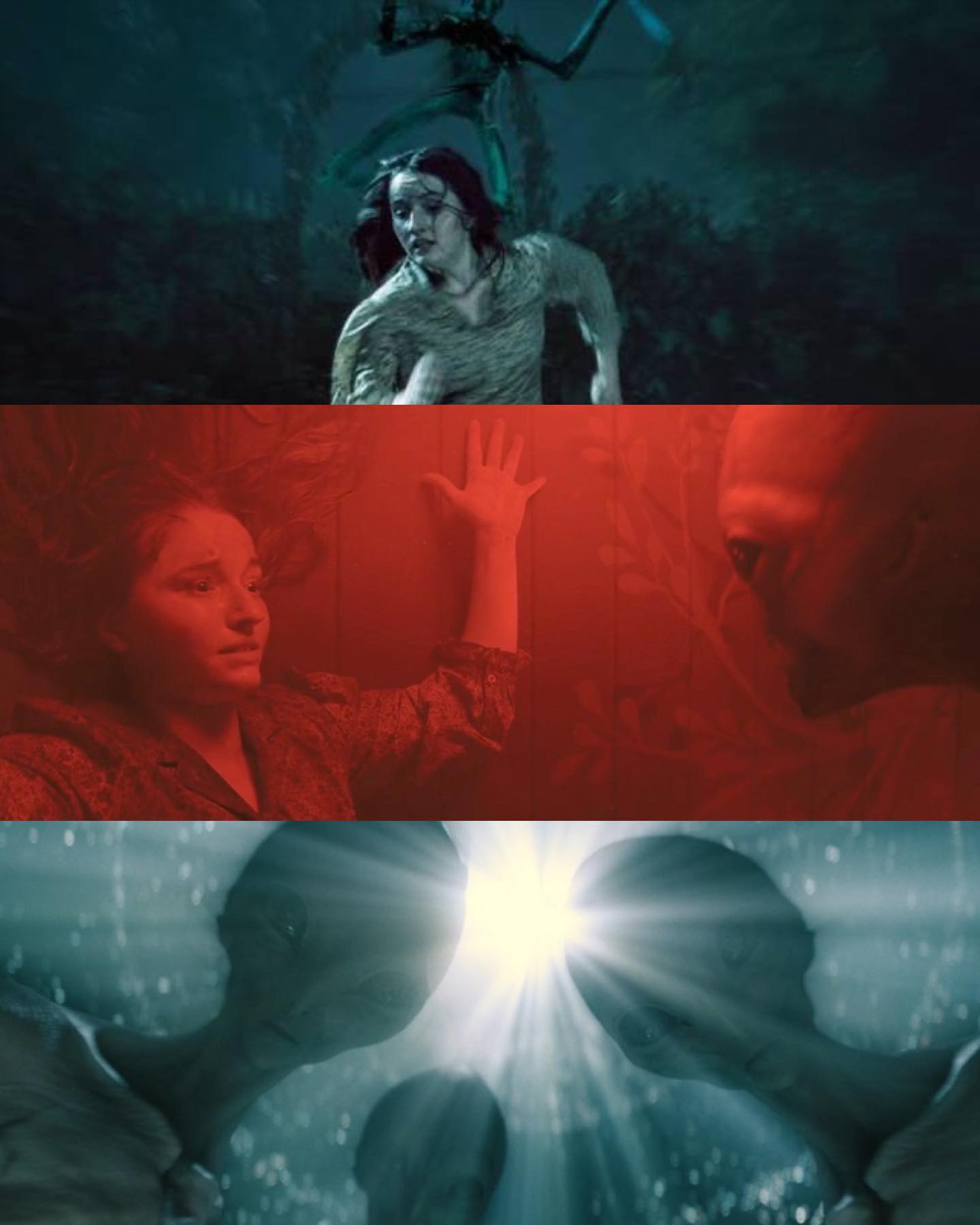 The bold use of quiet in "No One Will Save You" is what makes it stand out. Brynn, a heroine outcast by her community and leading a solitary existence, is brilliantly portrayed by Kaitlyn Dever. And one thing that we should appreciate is that there was a total absence of language which provides a further sense of silence, which makes Dever's portrayal even more impressive. Without making any noise. without uttering any word, she perfectly captures the courage, strength, and creativity of her character. It is evidence of her skill as a scream queen.
Kaitlyn Dever Lead Role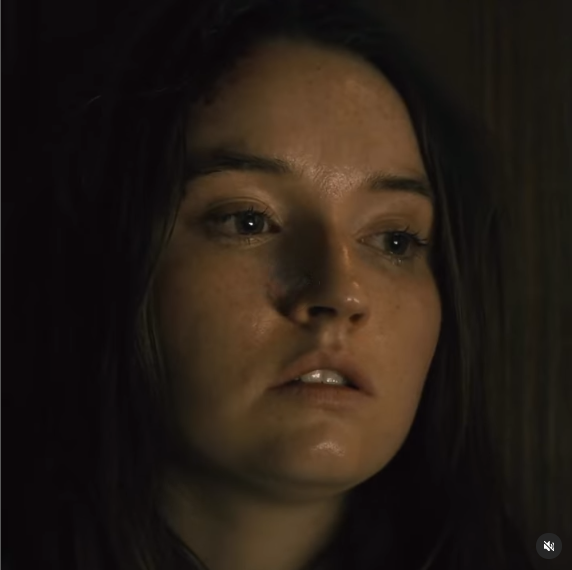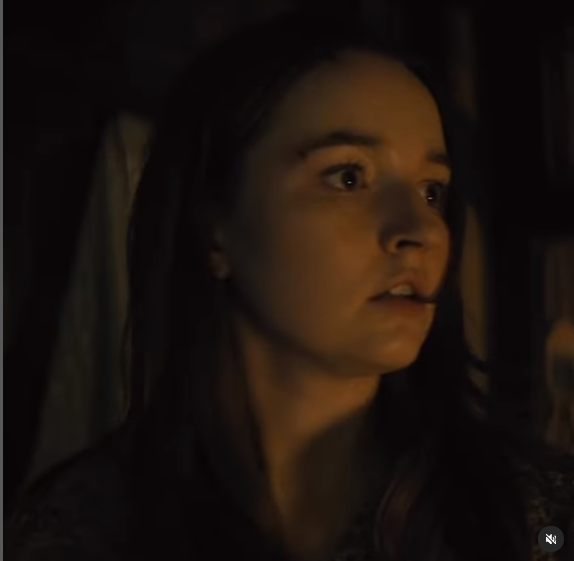 Kaitlyn Dever's performance in "No One Will Save You" is nothing short of spectacular. She gives an outstanding performance as Brynn, showcasing her extraordinary talent as an actress. Dever's ability to portray a wide range of emotions without using language is quite remarkable.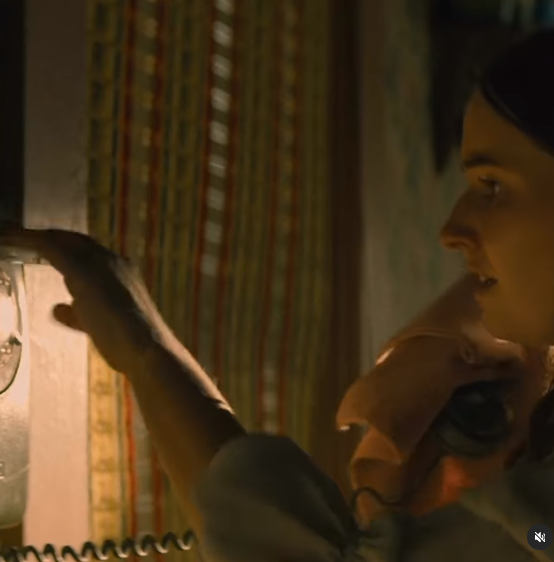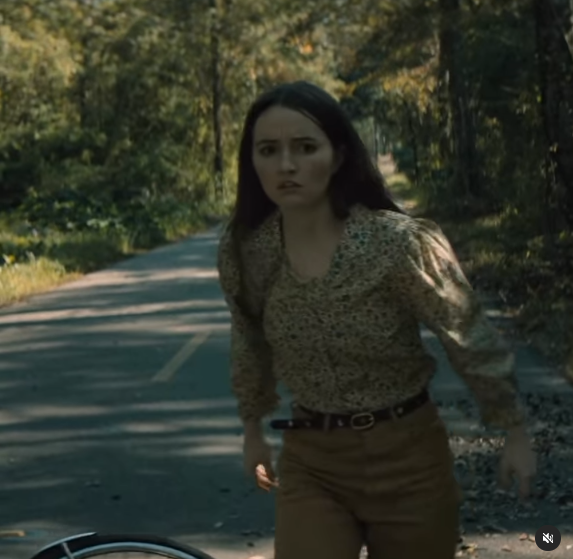 She is a daring and fascinating presence throughout the film, bringing the spectator into Brynn's world with raw intensity. Dever's expressive eyes and extraordinary body are the foundations of her performance, allowing her to connect on a profound emotional level with viewers. In this unusual character, she shines as a natural-born scream queen, portraying fear and terror convincingly. Her ability to communicate Brynn's journey through body language and facial expressions is a credit to her talent. As the lead in "No One Will Save You," Kaitlyn Dever proves her ability to carry a film, leaving a lasting impact that showcases her versatility as an actress. Her wordless mastery in this role is truly remarkable.
FAQ
1. Where you can watch No One Will Save You?
1. Disney +Hotstar.
2. What's "No One Will Save You" Movie is about?
2. Brynn trying to fight against Alien who tries to take over the world. But at the end of the movie, the plot gets twisted. In her childhood, she killed another girl.
3. Who is the Main lead of No One Will Save You?
3. Kaitlyn Dever.