Yosemite is, without a doubt, one of the most stunning, visited, and "take my breath as I drive through" types of national parks in the United States.
"To know National park elopement packages click here."
During the summer, the area is notorious for its high temperatures, heavy traffic, and breathtaking sunsets. Whenever I think of Yosemite, I feel a wave of nostalgia wash over me. Enjoy the sights and sounds of the park, including grazing deer, misty smiles near Vernal Falls, endless lounging in the meadows, and the nighttime chant of "oooo I see headlamps right there, and there, and oh look those reached the top" as you gawk in wonder at the courageous individuals who spend the night hanging feet above the air atop El Capitan.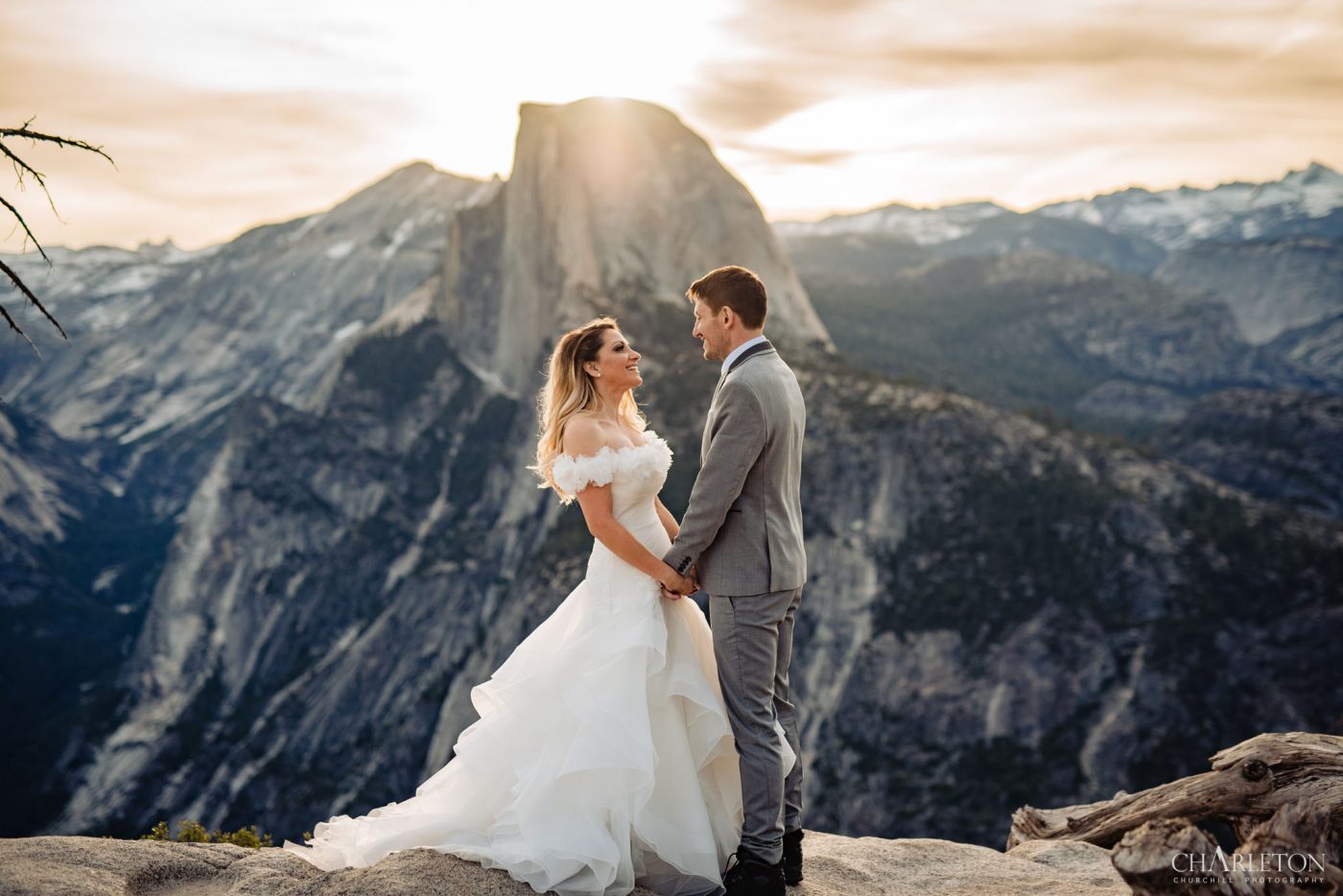 It stands to reason, then, that couples might consider exchanging their vows in Yosemite. In a nutshell, it's the land of breathtaking panoramas, magnificent vistas, awesome experiences, stunning natural scenery, stunning waterfalls, and so on. Most certainly one of the most beautiful settings in which to commit your life to another person.
LegalizeIt: Getting a permit from the park is the first order of business. In brief, however, here is what you should have locked down before submitting an application: When is this, and how many people will you be bringing along (if any)? This will also aid in narrowing down potential locations for the ceremony. When it's just the two of you, you'll have more options for a private ceremony location than you would for a larger wedding. It's possible that you'll have to limit the size of your group if you want to visit certain attractions.
To find the perfect park for your elopement, I recommend reading the park's website thoroughly, doing some research, and looking up examples of previous elopements on Google in the area you're thinking of. If you have any specific questions, I recommend calling the park instead of emailing them (because ya know thousands of people are emailing them).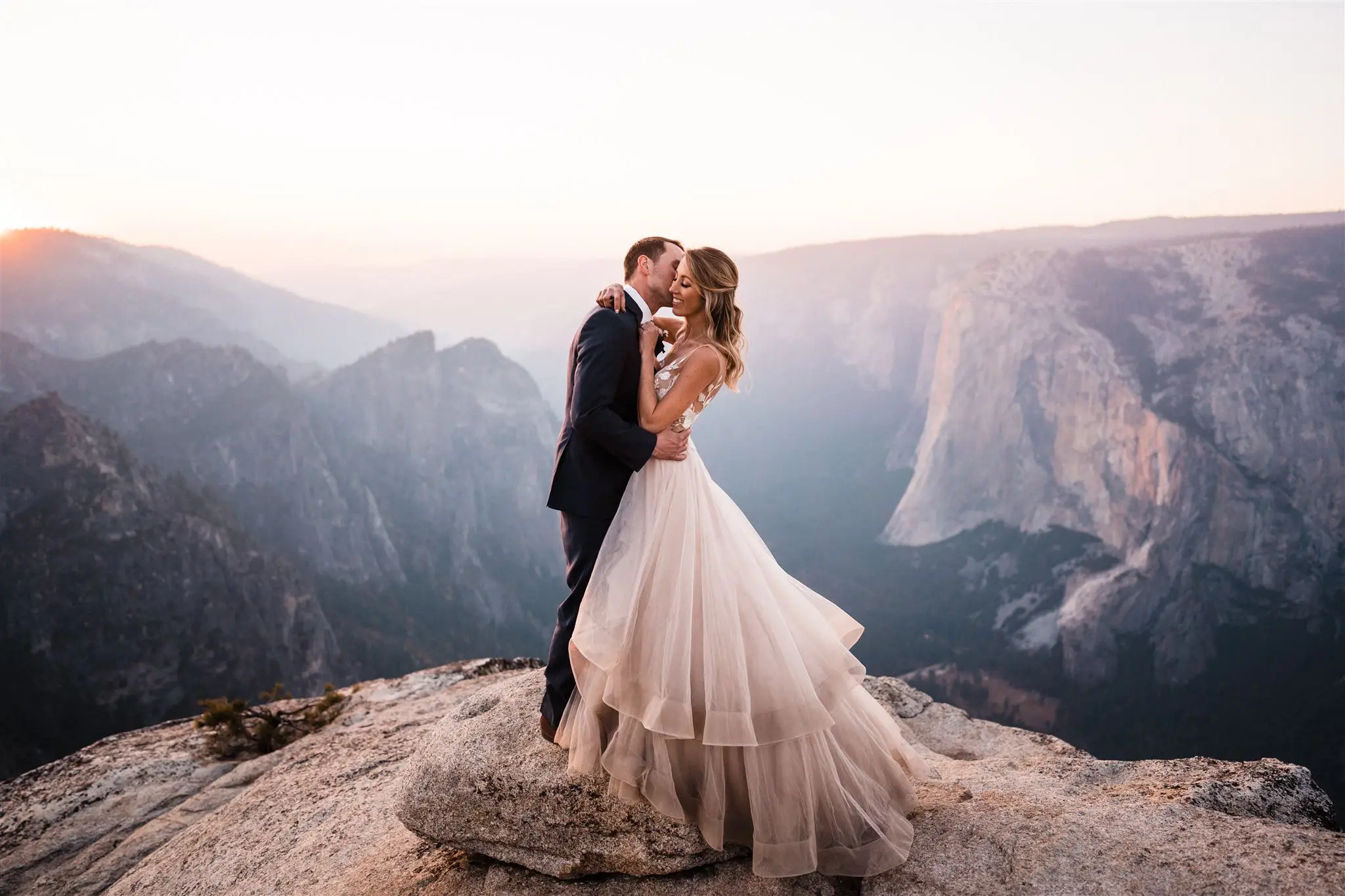 The summer crowds have dissipated, the road up to Glacier Point is usually still open (weather permitting), and of course all the fall colors!! make October the best month to plan your elopement in Yosemite from a photographic perspective. The privacy, warm gold tones, and expansive vistas more than make up for the chill. Obviously not everyone can get married in October, so if you're set on having an elopement ceremony in the spring or summer, try to plan it for either sunrise or sunset to avoid the worst of the crowds and traffic.
If you want to have a relaxing vacation, staying in a hotel close to or inside the park can help you avoid long commutes on arrival and departure days. It's also a good time to start planning the honeymoon, whether you intend to spend the entire time there, or if it will be just one stop along the way to other epic destinations, or if it will be a few days of alone time before a longer honeymoon.