Did you know? Cavite has become one of the most convenient places to live in Luzon! It's between Metro Manila and some provinces located in the South! That makes it easier to go to work, whether you're from Makati, BGC, Laguna - or even Alabang! It's where culture, business, history, and nature collide and coincide! Who doesn't want to own a house where you get the best of both worlds?
Why move to Cavite, though? You might ask such, but there are many reasons, such as its great location, booming opportunities, and its culture!
Here are the reasons why you should move to Cavite!
Employment Opportunities
First, there are plenty of employment opportunities in Cavite! Many big businesses have opted to invest in Cavite, as they no longer find room in Metro Manila. As a result, there are now many employers for the 3.6 million people living in the province and the 10 million residing in the surrounding provinces. As a potential worker and employee, you now have many options to explore!
Some big businesses that no longer fit Metro Manila have decided to invest in Cavite. This has resulted in many employers for the 3.6 million people in the province and the 10 million in the surrounding provinces. This means that as a potential worker and employee, there are a lot of options that you can consider before you sign a contract.
Strategic Location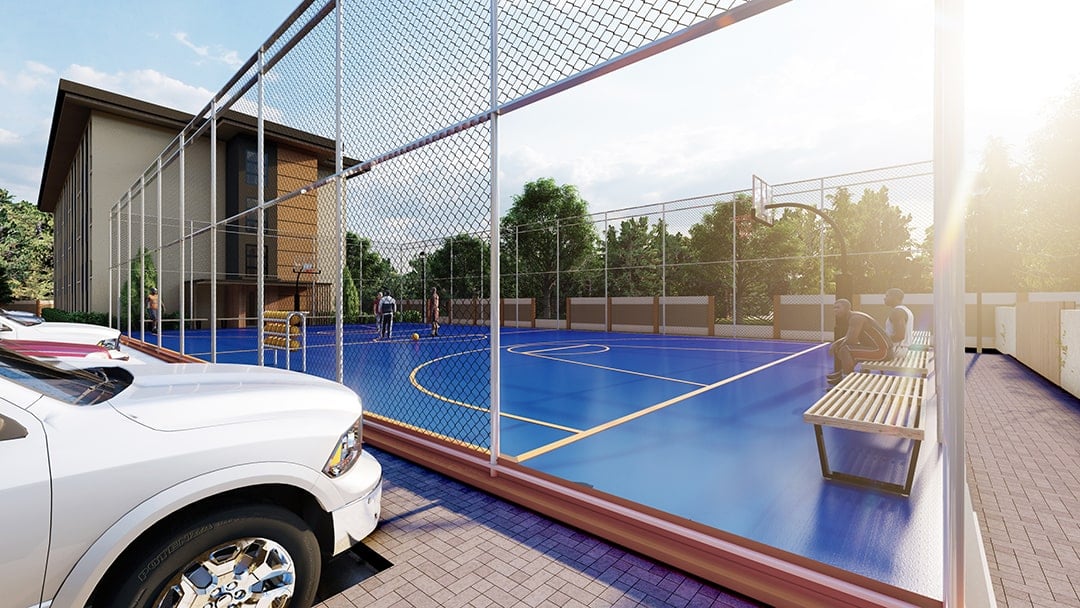 Cavite's biggest strength is its location, and it is strategic in more ways than one.
Cavite is strategic in more ways than one. It is quite near to the beaches - and near Manila, too! You can travel to work in your targeted destination in one-two (1-2) hour! Moreover, it is near the beaches and more recreational spots in Batangas and Laguna!
Moreover, it directly connects major expressways like Manila-Cavite Expressway, providing a much faster route to and from Metro Manila. It's also connected to C5-CAVITEX Interchange. The C-5 CAVITEX exchange provides very good and convenient routes to business districts in Bonifacio Global City (BGC), Paranaque and Ortigas, and Quezon City.
Less Pollution
What's Cavite got that the rest of Metro Manila hasn't? That's less pollution! Look around its street - and nothing much is different with the towering presence of tall establishments and the concrete jungle feel! However, try rolling down then the car window and feel the breeze outside. You will immediately spot the difference! Cavite's nearness to Tagaytay and other neighboring nature-y areas in Luzon make Cavite a lot cooler and breezier to live in!
Affordable Property Prices
Cavite holds a lot of promising potential due to the mentioned reasons. As a result, more businesses will venture to Cavite in the upcoming years. This might cause selling prices of real estate in this area to increase, but it is more affordable than lots in Metro Manila!
Get your own Cavite lots for sale!
Wrapping Up
Cavite is one of the hottest property locations in the 2020s! As such, take the opportunity to get one now!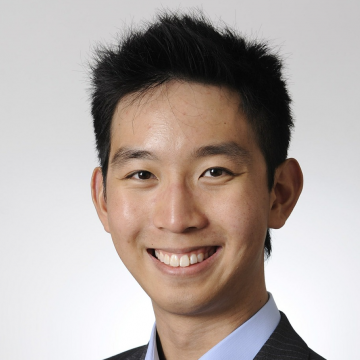 Author's Bio:
Angelo Castelda is a freelance writer and digital nomad who loves to travel around Asia. He finds comfort in working around the beautiful islands, mountains, and beaches of the Philippines, which is where he usually draws inspiration when writing about travel, lifestyle, and real estate.