Are you someone who loves to flaunt their style with confidence and carry an attitude wherever you go? Check out some of my collection of swag outfits for girls that are cute, cool and fun just what you need to elevate your fashion game. If you're looking for some style inspiration, we've got you covered with these trending stunning swag styles for girls. Girls of all ages can look exquisite with the right swag outfits. Unlike boys who prefer comfort over style, girls enjoy dressing up and experimenting with the latest fashion trends.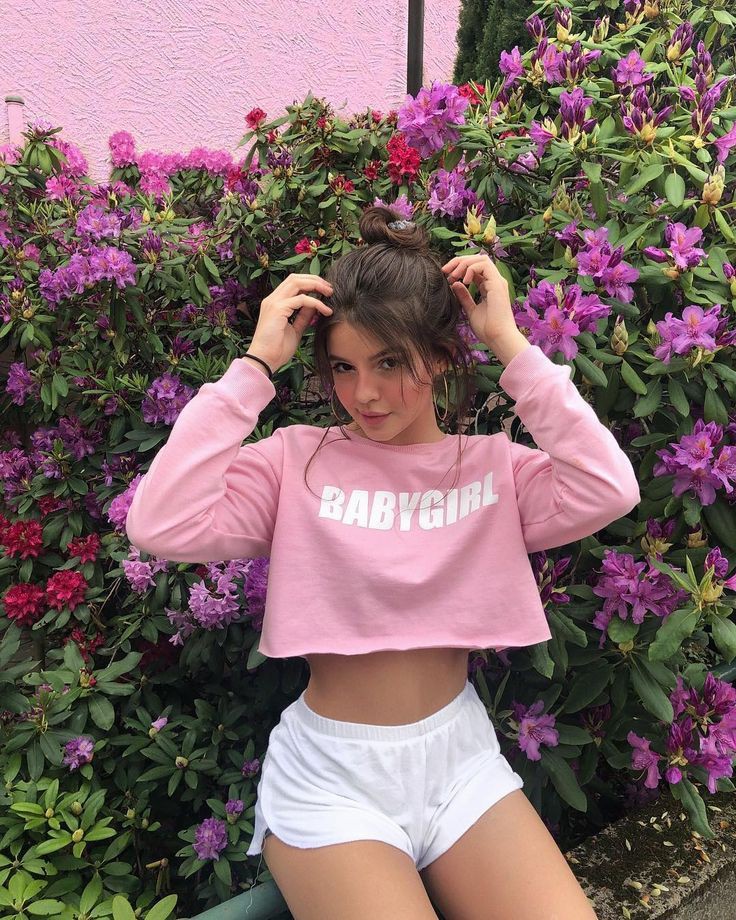 To get started, try pairing a crop top with highwaisted jeans and sneakers. You can also layer a denim jacket over a graphic tshirt and pair with shorts and boots for a casual yet edgy look. For a more feminine touch, try wearing a crop top with a skater skirt and sneakers or heels.
Accessories play a crucial role in completing the swag look. Try adding a beanie, snapback hat, or a bandana to your outfit. Statement jewelry, such as chunky necklaces and hoop earrings, can also add some flair to your look. Don't be afraid to mix and match patterns and colors. Camouflage, plaid and stripes are all great options to incorporate into your swag outfits. Remember, confidence is key when it comes to pulling off any look, so wear your outfits with pride and let your personality shine through.
Here comes with 20 Swag Outfits Ideas for Girls in 2023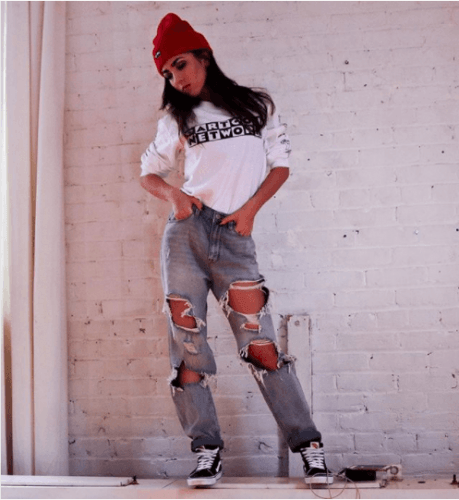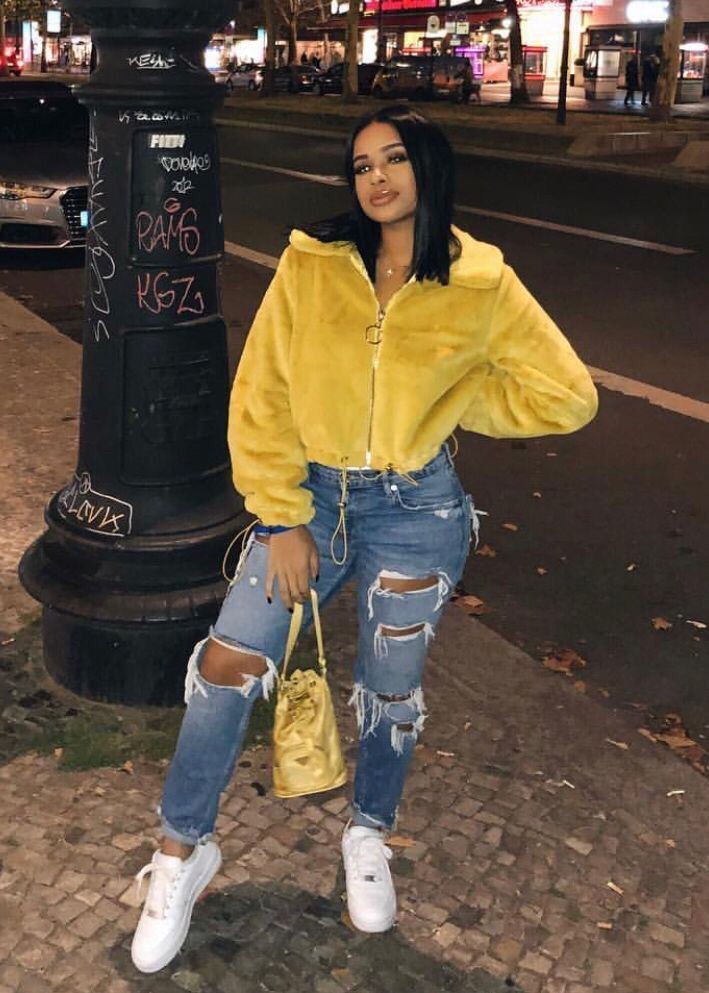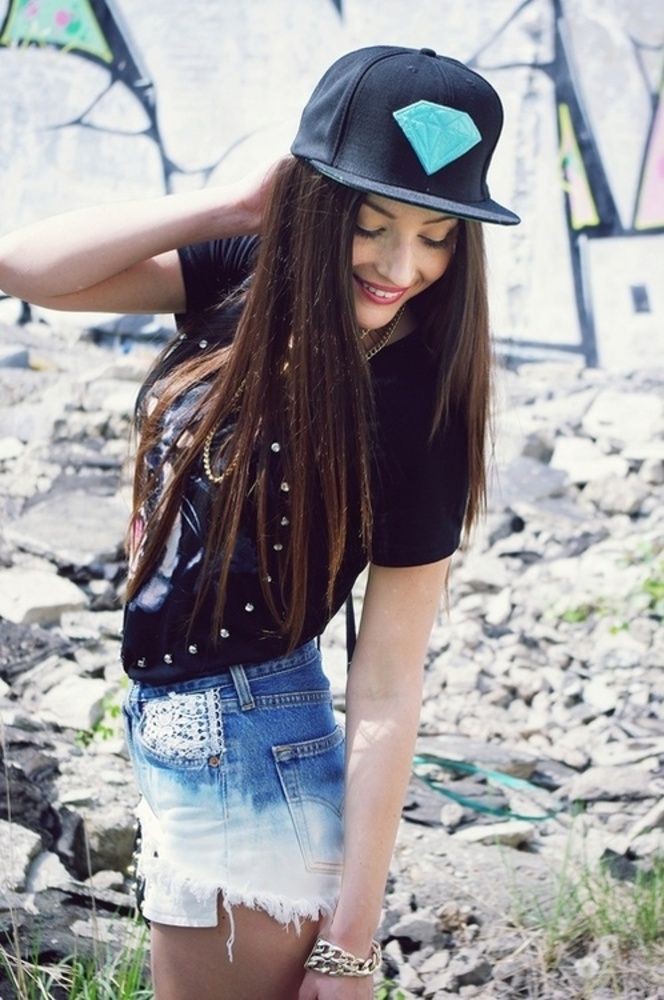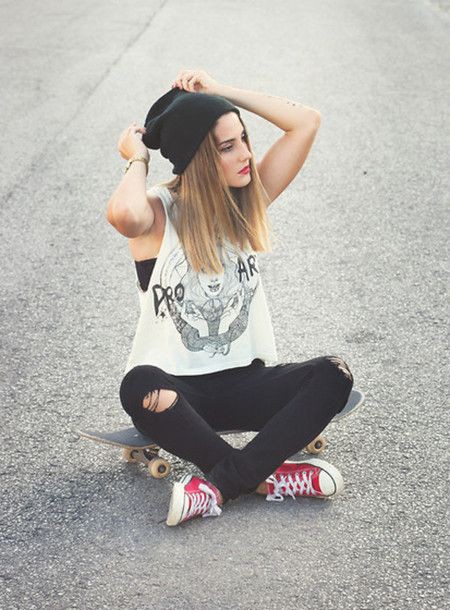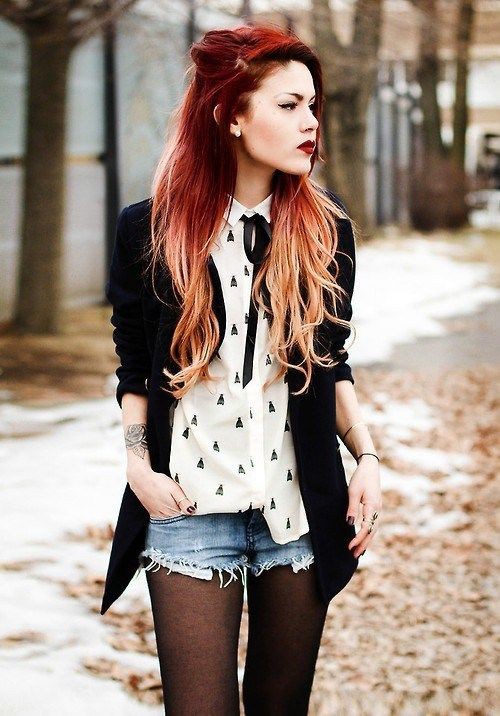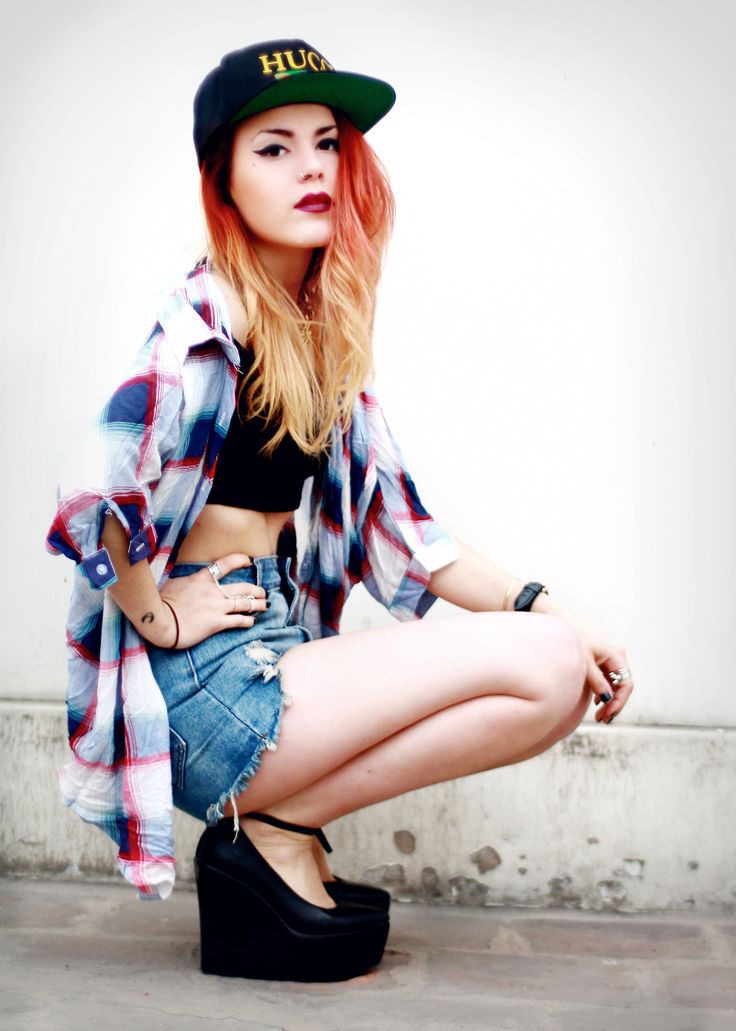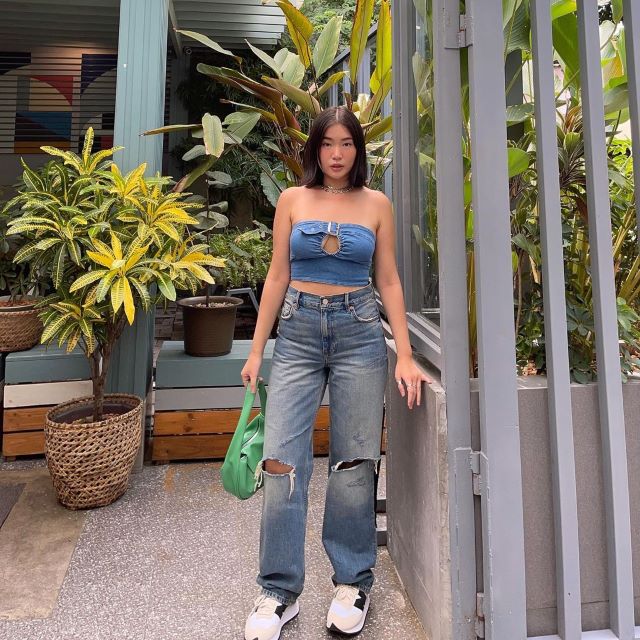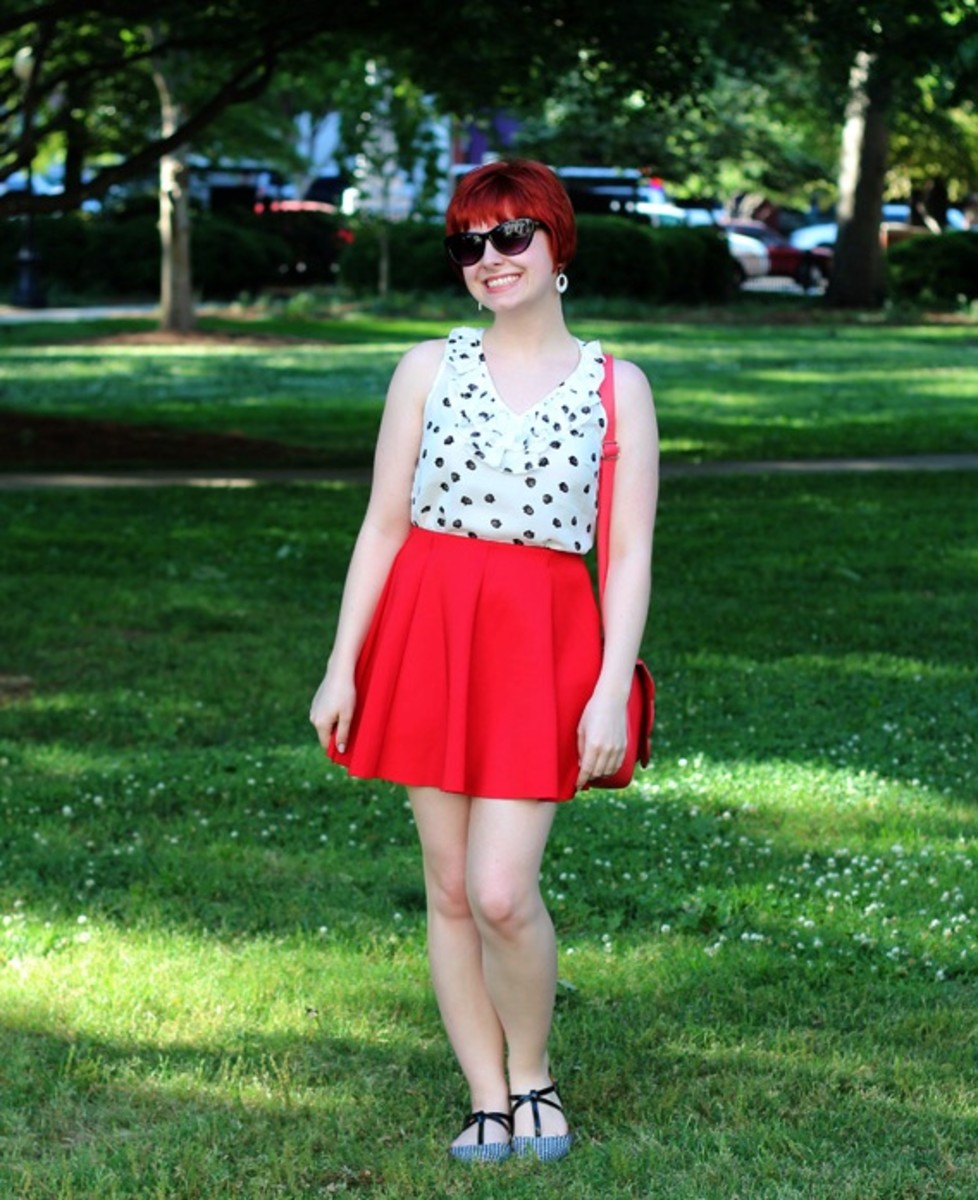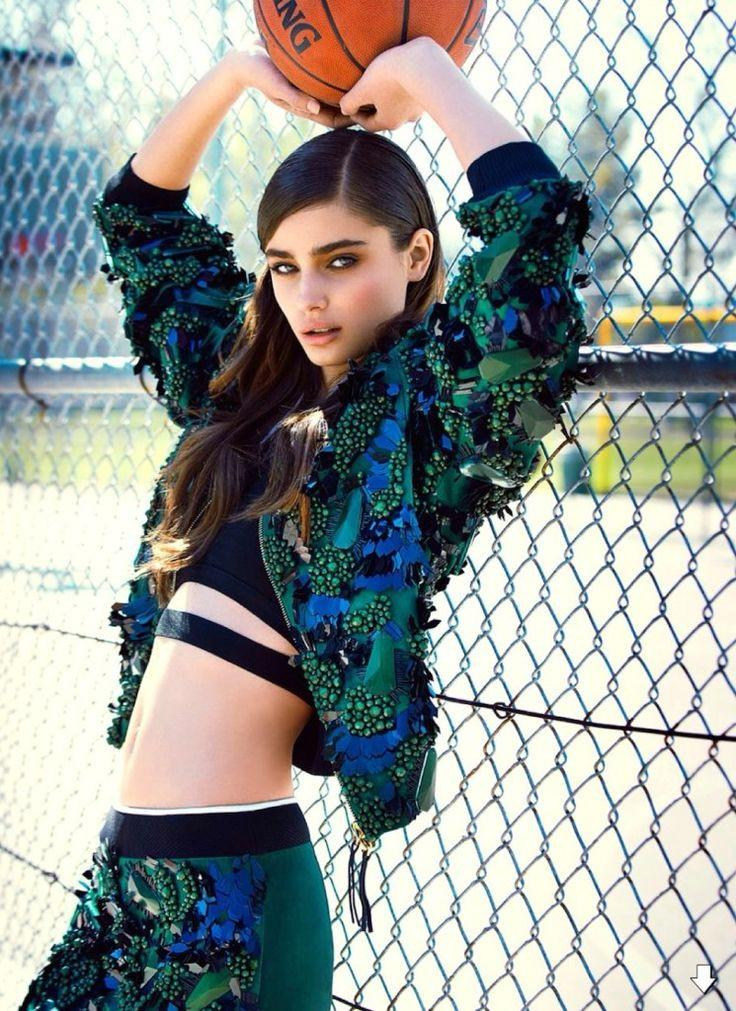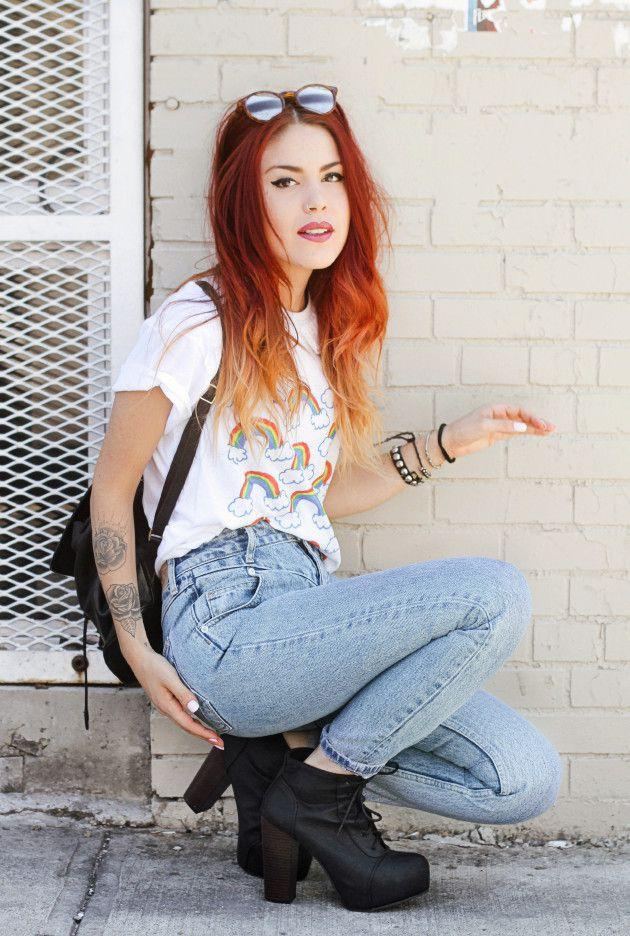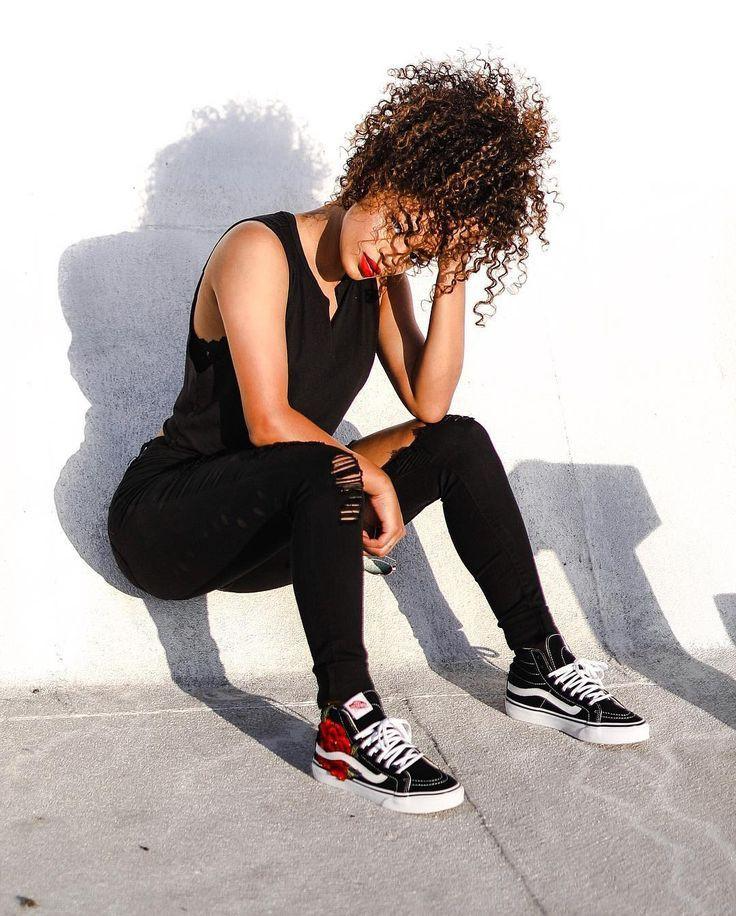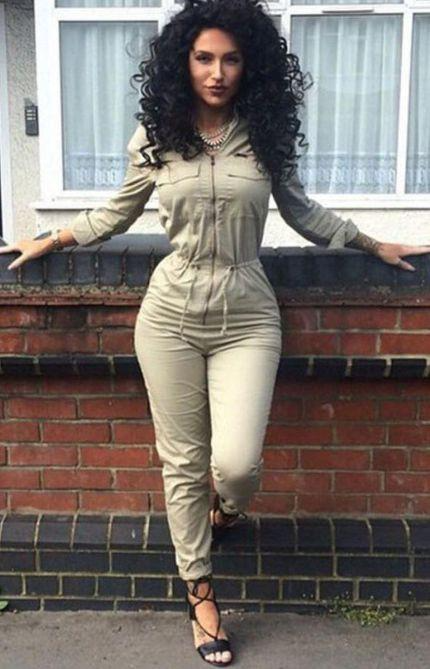 These collection features a wide range of swag outfits that cater to all styles and tastes. Whether you're into streetwear or not, I've got you covered.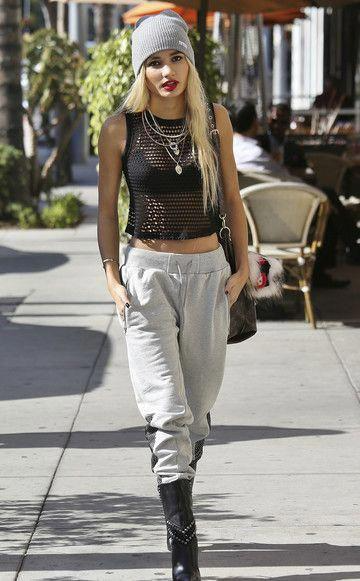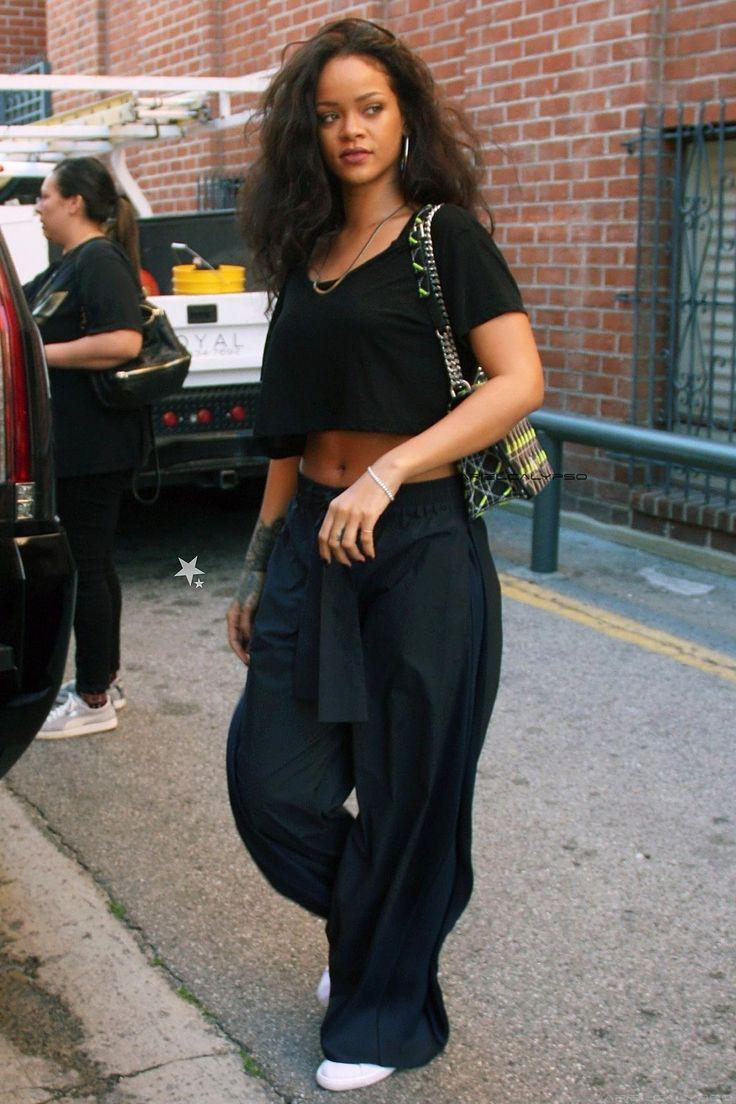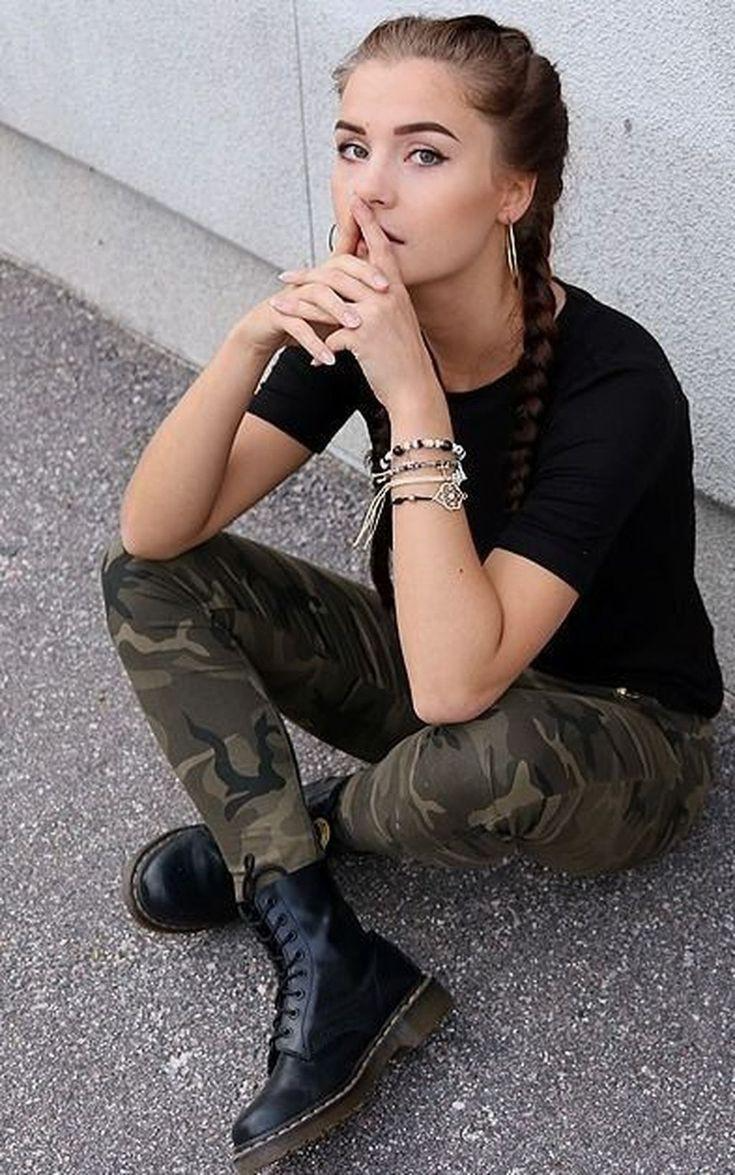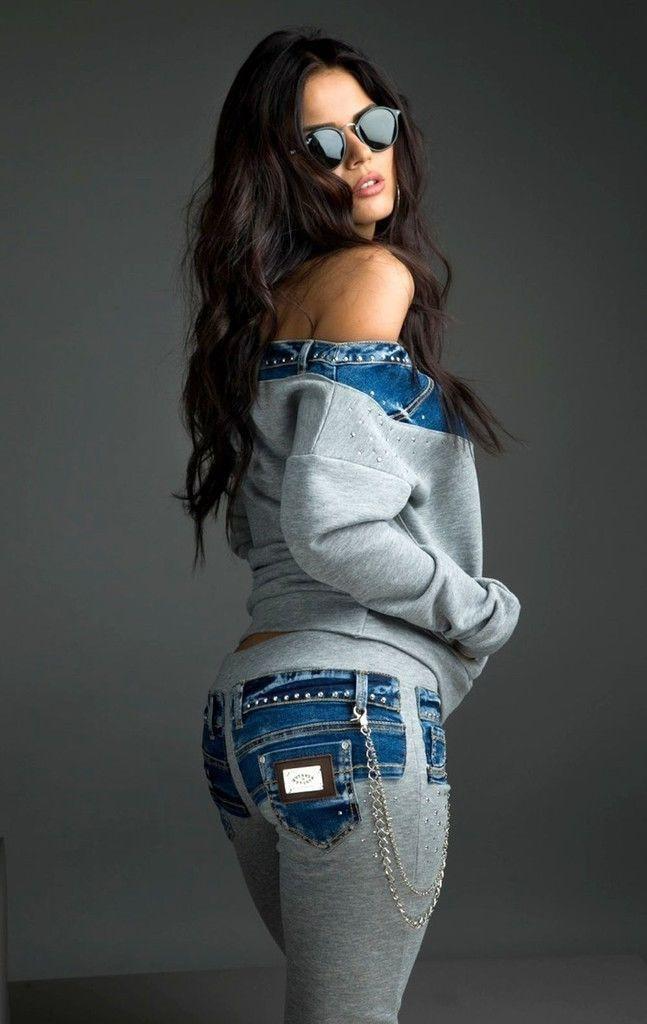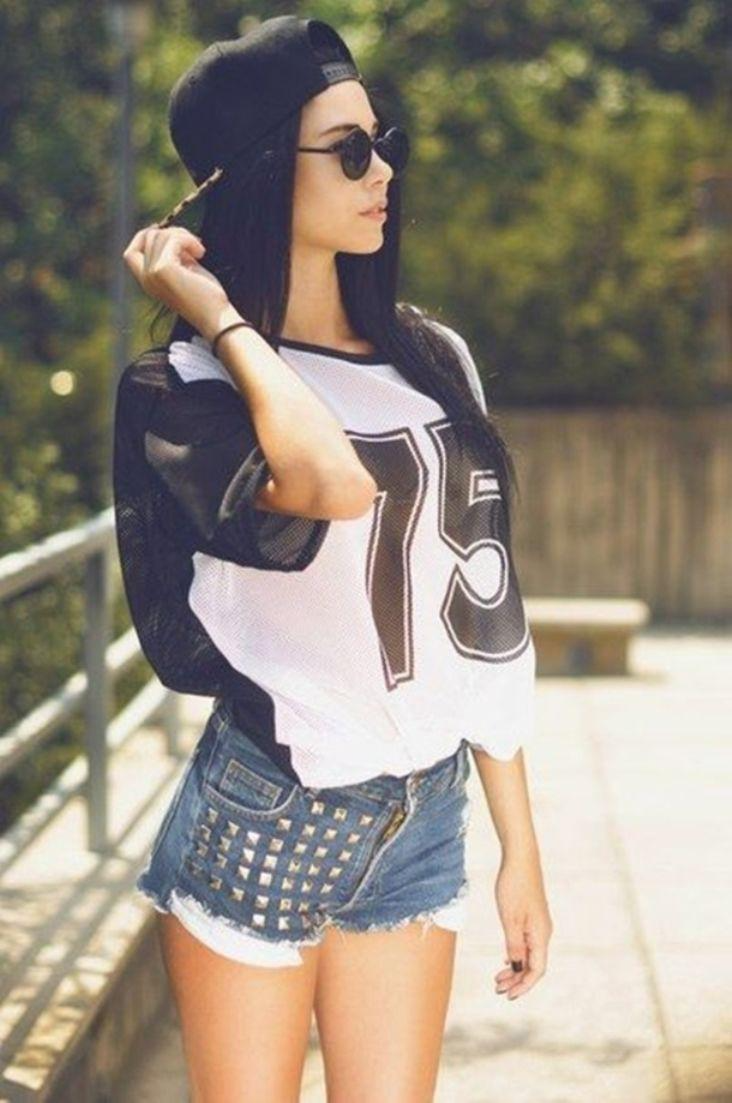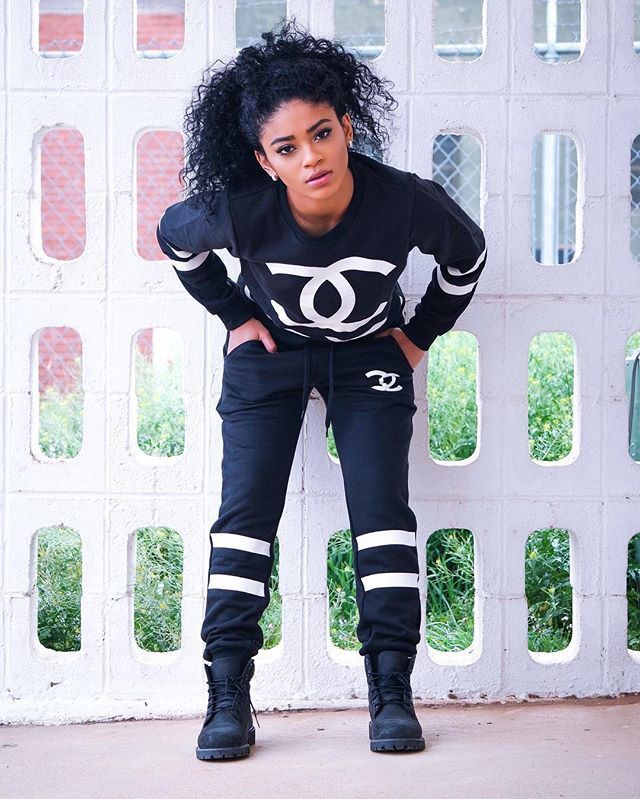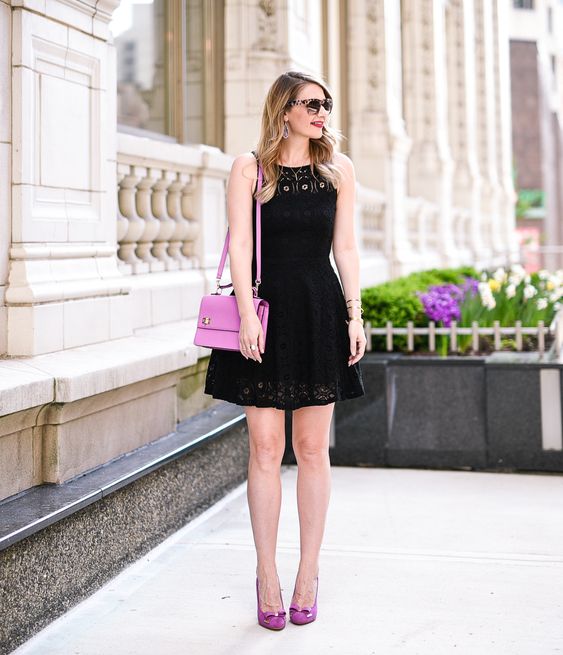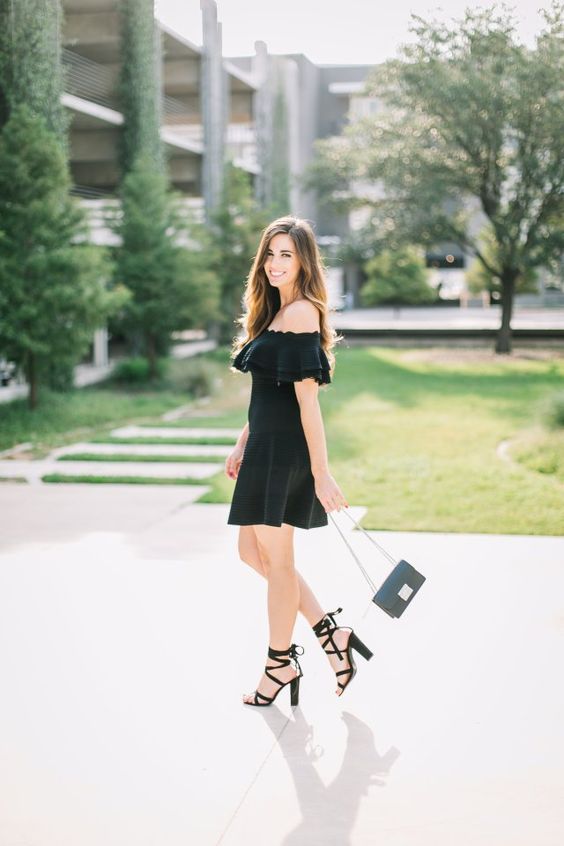 With these collection, you can make a statement with your swag outfits and be proud to flaunt what you've got. But that's not all I'm always on the lookout for fresh swag fashion trends and inspirations. Follow this page to stay updated with the hottest styles for the season. So what are you waiting for? Head over to this page and check out my collection of swag outfits for girls. Trust me, you won't be disappointed.