A cowboy outfit for men typically consists of a few key elements that work together to create a rugged and masculine look. This style has changed over time to become a famous look for men all over the world. So here are some Cowboy Outfits, let's have a look on these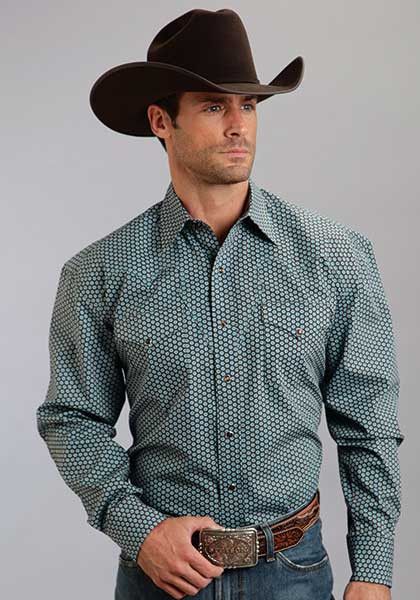 Cowboy Hat is the most important thing, which is typically made of felt or straw and has a wide brim to provide shade and protection from the sun. It is usually adorned with a band around the crown, which can be plain or decorated with intricate patterns or designs.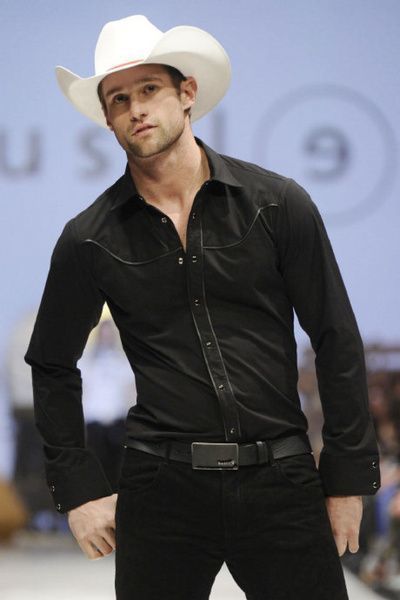 Western shirt is the essential element of the cowboy outfit , which is typically made of denim, cotton, or flannel and features a distinctive yoke on the front and back, as well as snap buttons instead of traditional buttons. The shirt may also feature elaborate embroidery or decorative stitching.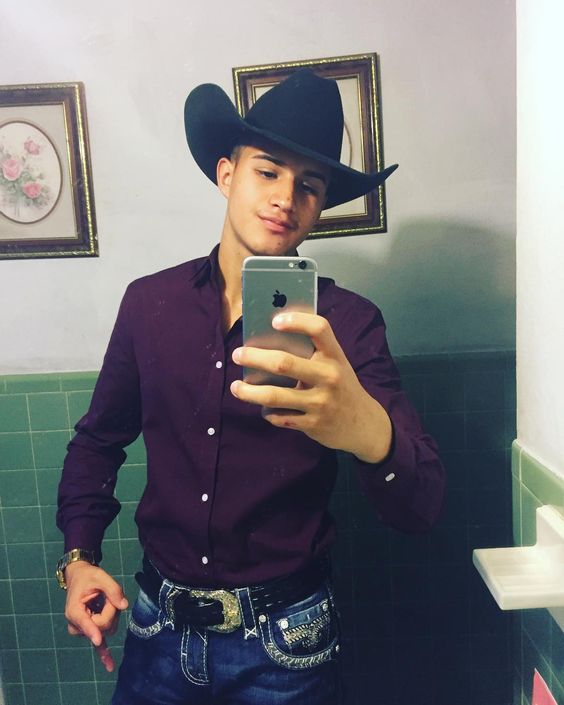 The cowboy outfit also includes a pair of jeans, typically made of sturdy denim and featuring a straight leg or bootcut style. The jeans may be worn with a belt featuring a large buckle, which is often decorated with elaborate designs or even precious stones.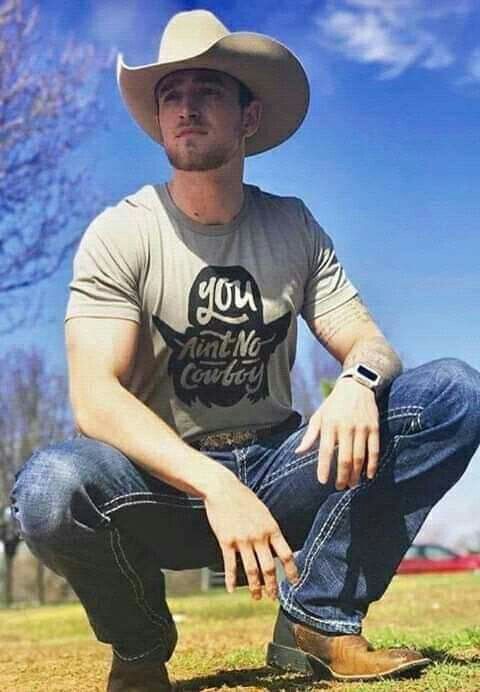 For footwear, cowboy boots are a must have element of the outfit. These boots typically have a high shaft to protect the legs while riding horses or working on a ranch, and are often made of leather or other sturdy materials. The boots may feature decorative stitching or intricate designs, and may also have a pointed toe or a squared-off toe.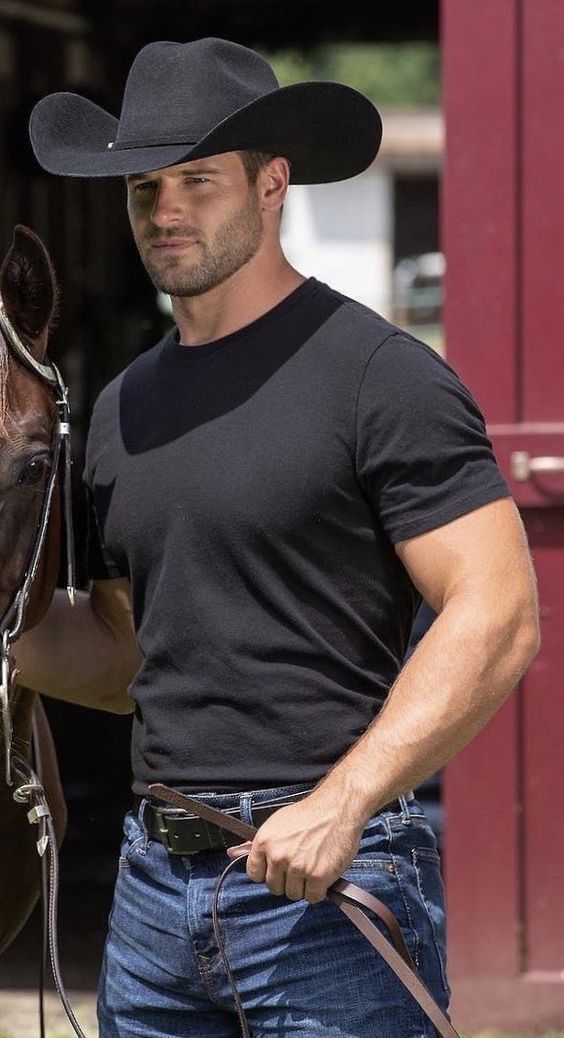 Accessories can also play a role in completing the cowboy outfit, such as a bandana worn around the neck or a leather vest worn over the shirt. A leather jacket is also worn for colder weather, and a pair of leather gloves can add an extra touch of ruggedness to the look.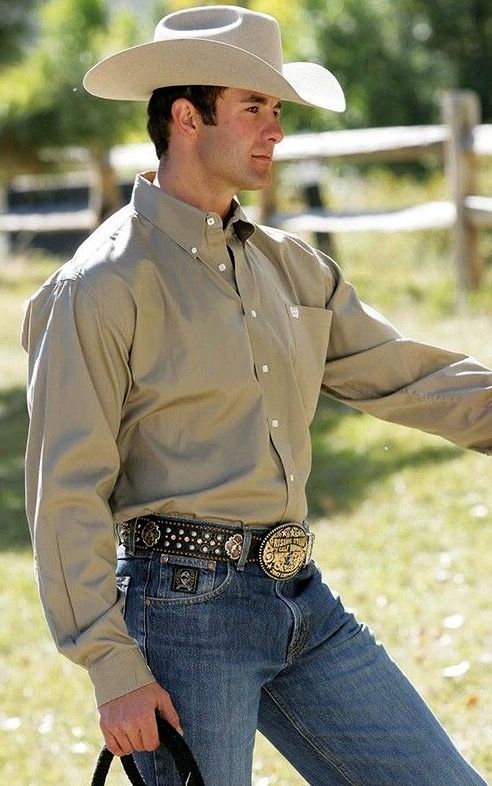 Whether worn as a fashion statement or for practical purposes such as working on a ranch, this outfit exudes confidence and masculinity.