What is Sephora gift card used for?
Sephora Gift Cards offer a versatile range of uses for customers both online and offline. These gift cards serve as a convenient means of payment for shopping at Sephora's physical and online stores, but their utility extends beyond traditional purchases. Here are some of the ways where you can make the most use of your Sephora Gift Card:
Redeem Gift Items: Sephora Gift Cards provide the opportunity to select and redeem gift items from the diverse inventory available at Sephora. Whether you're uncertain about the recipient's preferences or want to give them the freedom to choose their own beauty kits, a Sephora Gift Card allows them to explore and select the products they desire. The number of items redeemable depends on the value of the card.
Trade for Cash: If you find yourself not inclined to use the Sephora Gift Card for shopping, you have the option to sell it for cash. There are reputable platforms where you can quickly and securely convert your Sephora Gift Card into cash, such as Naira or Cedis, providing a hassle-free way to receive monetary value for your card.
Convert to Crypto: For those who prefer investing or holding cryptocurrencies, your Sephora Gift Card can still be put to good use. You have the opportunity to convert the value of the card into popular cryptocurrencies like Bitcoin and USDT on reliable platforms. The process is seamless and fast, ensuring you receive the best possible exchange rate.
In addition to online usage, Sephora Gift Cards can be used at physical Sephora stores, allowing you to walk in, present your gift card and make purchases in person. You also have the flexibility to sell the gift card to friends, family, or even strangers, provided the card is verified by the buyer. Payment can be received through your preferred method. Sephora Gift Cards provide flexibility and options beyond traditional shopping, allowing you to tailor your experience to your needs and preferences.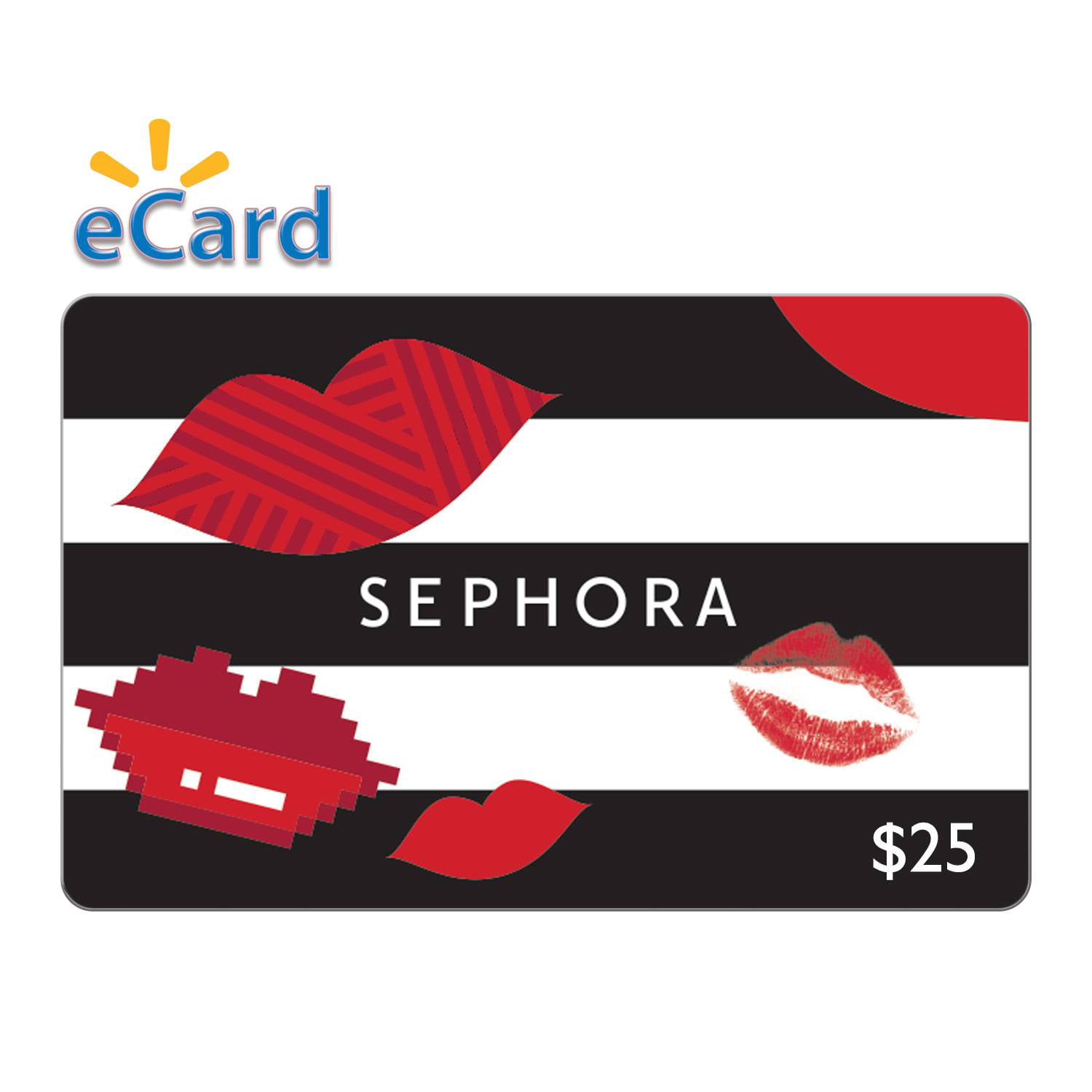 How do I check my Sephora gift card balance?
Lets Checkout Different Ways to Check Balance
Online Balance Check: Visit the Sephora website and navigate to the gift card balance check page. Enter the gift card number and the PIN provided on the back of the card. Follow the instructions to verify and view your remaining balance.
In-Store Balance Check: Visit any Sephora store near you and approach a sales associate at the checkout counter. Provide them with your gift card and request a balance check. They will scan or manually enter the card details into their system and inform you of the available balance.
Call Customer Service: Contact Sephora's customer service team via phone. Provide them with your gift card number and any other required information. They will assist you in checking your gift card balance and provide you with the current amount available.
It's always recommended to keep your gift card in a safe place until you have used the full balance. Regularly checking your gift card balance helps you stay informed about the remaining funds and plan your future purchases accordingly.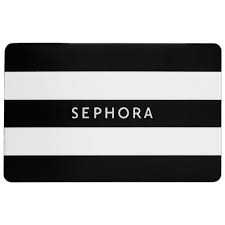 How to activate Sephora gift card
Hey finding issue in activating your gift card
Look at the followings ways: This will surely help you out
Purchase the Gift Card: First go and purchase a physical Sephora gift card from a participating retailer or an electronic gift card through the Sephora website or authorized online platforms.
Scratch Off the Protective Coating: If your gift card is physical and has a protective coating covering the activation code, gently scratch it off to reveal the code. Be careful not to scratch too hard to avoid damaging the code.
Online Activation: If you have an electronic gift card, it may already be activated. If not, visit the Sephora website and navigate to the gift card activation page. Enter the required information, which usually includes the gift card number and PIN and follow the instructions provided.
In-Store Activation: If you have a physical gift card, you can activate it by making a purchase at any Sephora store. Present the gift card to the cashier during checkout and they will activate it for you.
Confirm Activation: After completing the activation process, it is recommended to verify the activation by checking the gift card balance through the Sephora website, contacting customer service, or visiting a Sephora store.
Remember to keep your activated Sephora gift card in a safe place until you are ready to use it.
Benefits of Sephora Gift Cards
Some of the key advantages of Sephora Gift Cards are
Perfect for Gifting: Sephora Gift Cards make an excellent gift for loved ones, friends, or customers who enjoy shopping for beauty products.
High Resale Value: Sephora Gift Cards have a high resale value, making them a sought-after choice in the market. Checking the remaining balance on your Sephora Card helps you determine its resale price and rates at any given time.
Cash Option: If you prefer cash over using this gift card, you can easily sell your Sephora Gift Card for cash. Platforms like GiftCardsToNaira offer a convenient way to sell your Sephora Gift Card and receive payment in local currencies such as Naira or Cedis. The high rate of Sephora cards allows for quick and profitable transactions.