Birthdays are an opportunity to celebrate life. And what can be a better way to celebrate than by dressing up and feeling out best? But we know that finding the perfect birthday outfit can be a challenge, especially for black girls who may have limited options in retail stores.
When it comes to birthday outfit ideas for black girls, there are endless options. For a chic and elegant look, consider a form-fitting black dress with statement jewelry and high heels. Or go for a bold and colorful jumpsuit with oversized earrings and a funky clutch. A tulle skirt paired with a denim jacket and sneakers is another fun and playful option. Whether you choose to go glam or keep it casual, the key is to celebrate yourself and your special day with style and flair.
Black Dress with a Twist: Opt for a classic little black dress but with a unique detail, such as cutouts, ruffles, or an asymmetrical hemline. Pair it with statement heels and accessorize with bold jewelry to make a statement.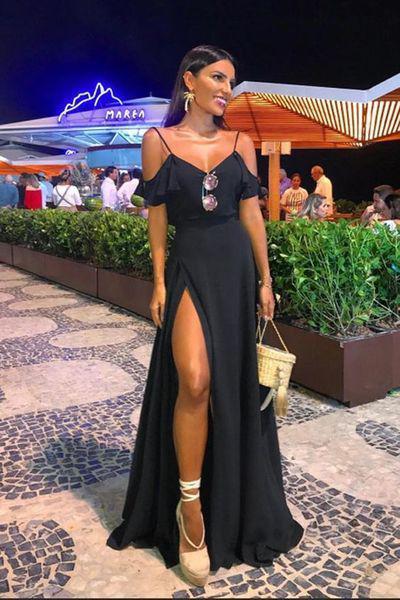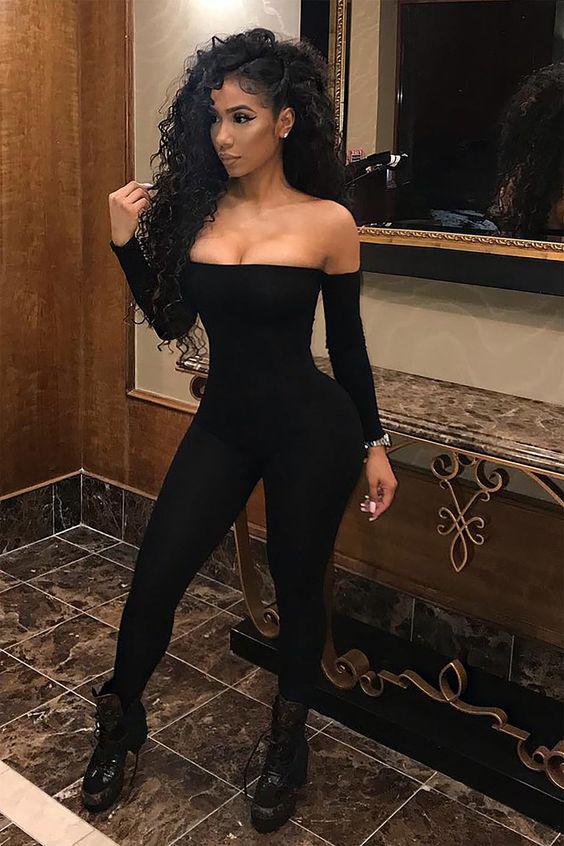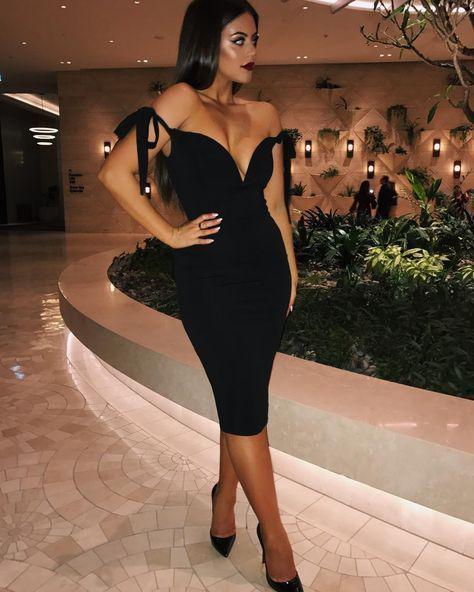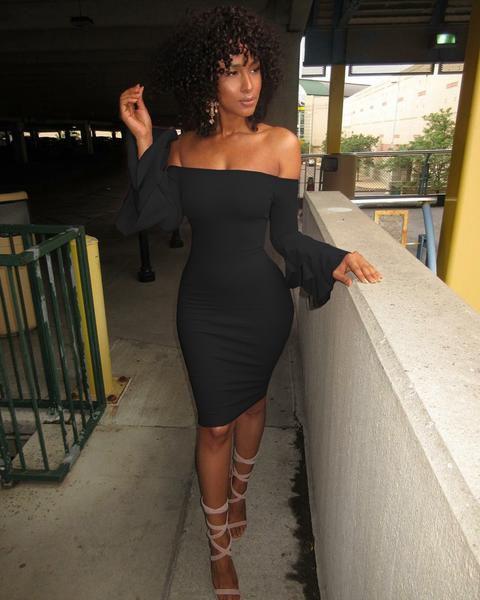 A bodycon dress is a form-fitting dress that hugs the body and accentuates your curves. It's a popular choice for birthday outfits as it can be both stylish and glamorous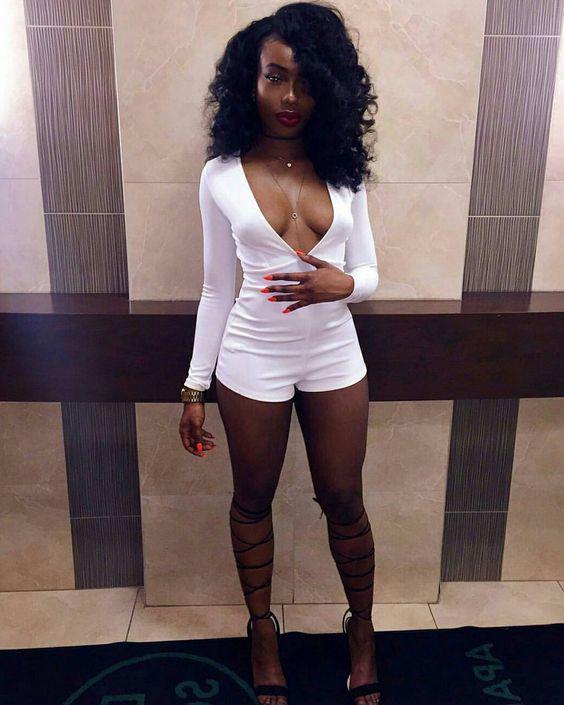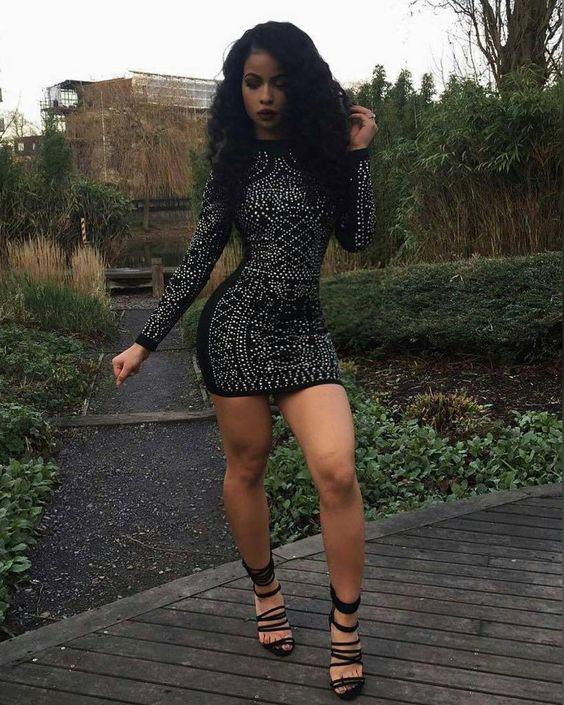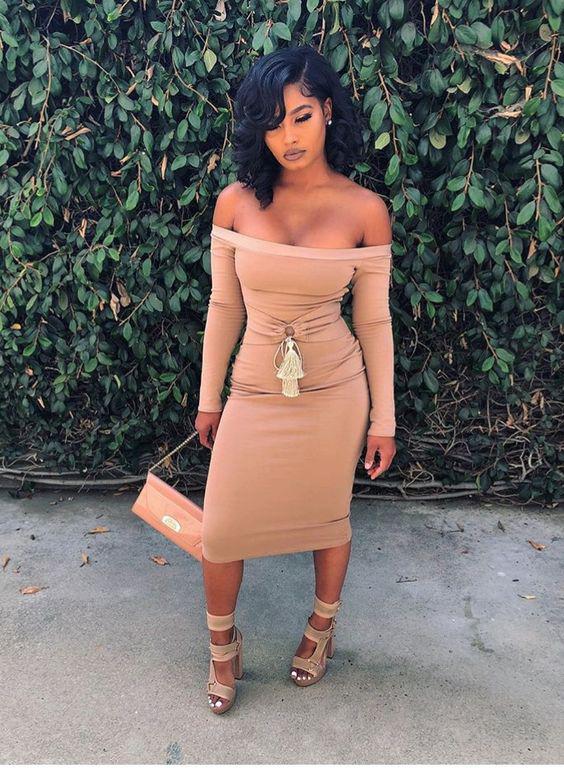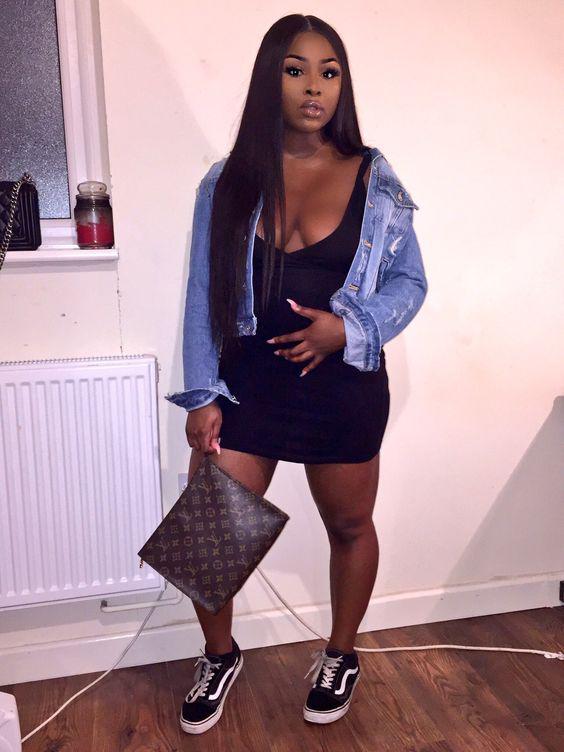 A pretty red dress can make a bold and captivating statement for various occasions specially for your birthdays.